Fall Destinations: Things to Do in Nevada
So, it's finally Fall season
And there are so many things to do in Nevada! The best part is that it's not as hot as it used to be anymore a.k.a you won't shower with sweat whenever you go out!
A fall destinations list when you road trip with your Mercedes-Benz:
The Fly Geyser | County Rd 34, Gerlach, NV 89412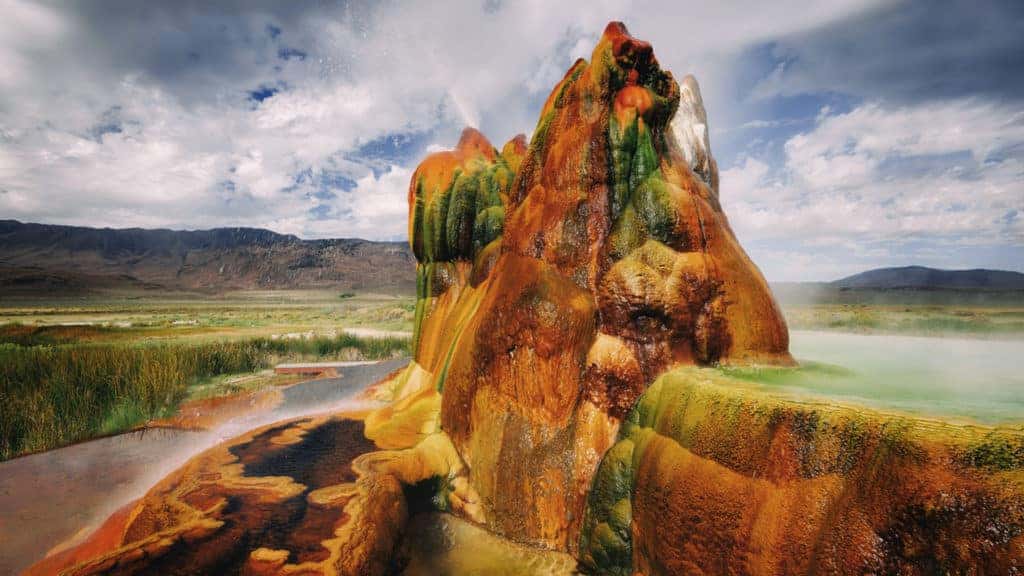 Fly Geyser, also known as Fly Ranch Geyser, is a collision of human error and natural geothermal geyser/pressure that created this rainbow-colored geologic wonder located on a private land in Washoe County, Nevada approximately 20 miles north of Gerlach. As Bob Ross may say, "we don't make mistakes; just happy accidents."
Las Vegas Strip | Road in the Las Vegas Valley, Nevada; Paradise, Nevada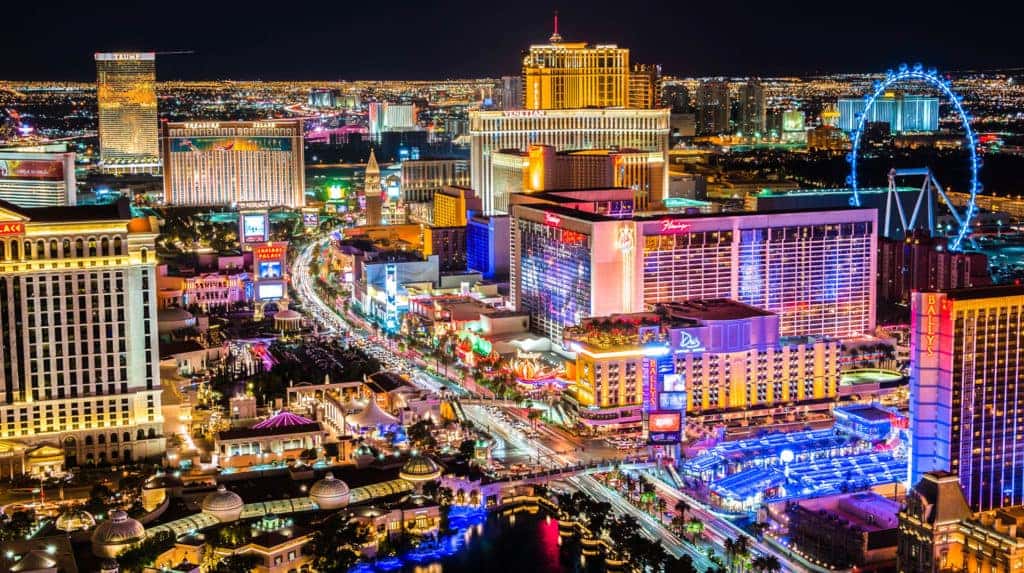 Are you an insomniac? Bathe in the electric sun in Vegas and experience international tourist spots, such as the replica of one of the Giza Pyramids in Egypt as the Luxor Glass Pyramid, the Eiffel Tower in France, the St. Mark's Campanile by the Venetian Hotel, Statue of Liberty in New York, and etc, in such a close proximity! Lined with upscale casino hotels, the neon-soaked Strip is quintessential Las Vegas. As well as gambling floors, the vast hotel complexes house a variety of shops, restaurants (ranging from mainstream to high-end), and performance venues for music, comedy and circus-style acts. Attractions like the soaring choreographed Fountains of Bellagio and the High Roller observation wheel draw crowds.
Soldier Meadows Ranch and Lodge | Soldier Meadows Rd, Gerlach, NV 89412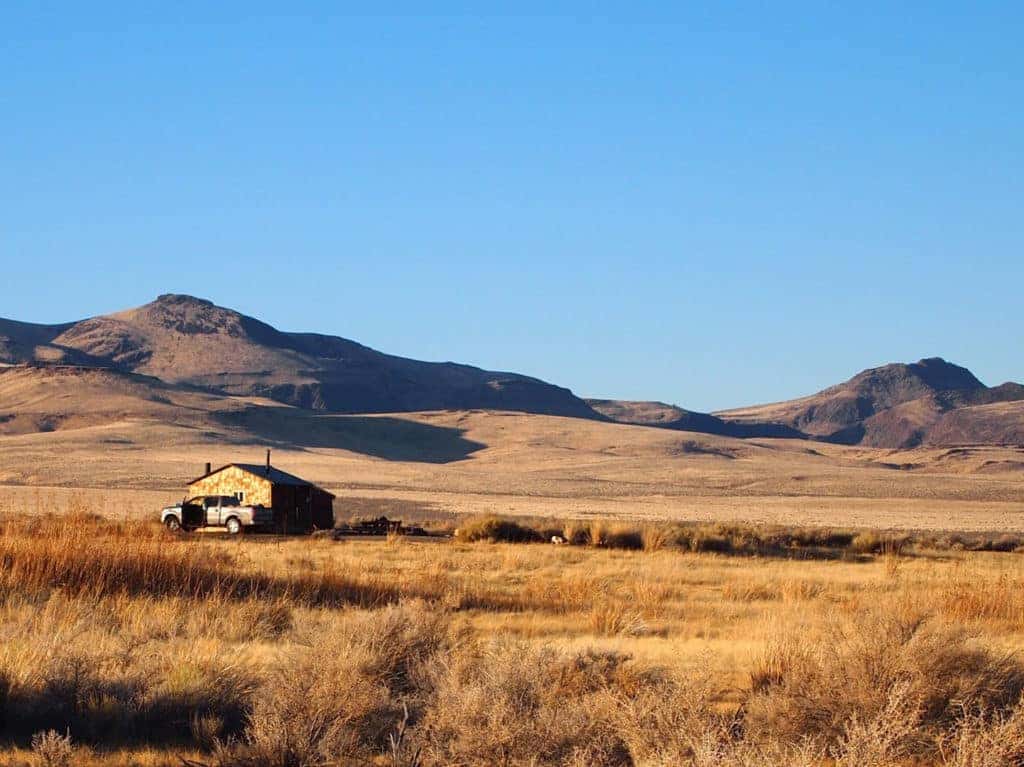 Just across the valley from Soldier Meadows Ranch & Lodge is one killer little series of hot springs. Immerse yourself in perfectly warm water as well as a heaping dose of history in the tremendously historic Soldier Meadows valley. Positioned not far from the Black Rock Desert, Soldier Meadows is part of the Black Rock High Rock Emigrant Trails National Conservation Area and is sandwiched in what was once considered to be one of the most dangerous and desolate stretches of the Lassen/Applegate pioneer trail in the 1850s.
The Loneliest Road in America | Golden Gate Bridge, San Francisco, CA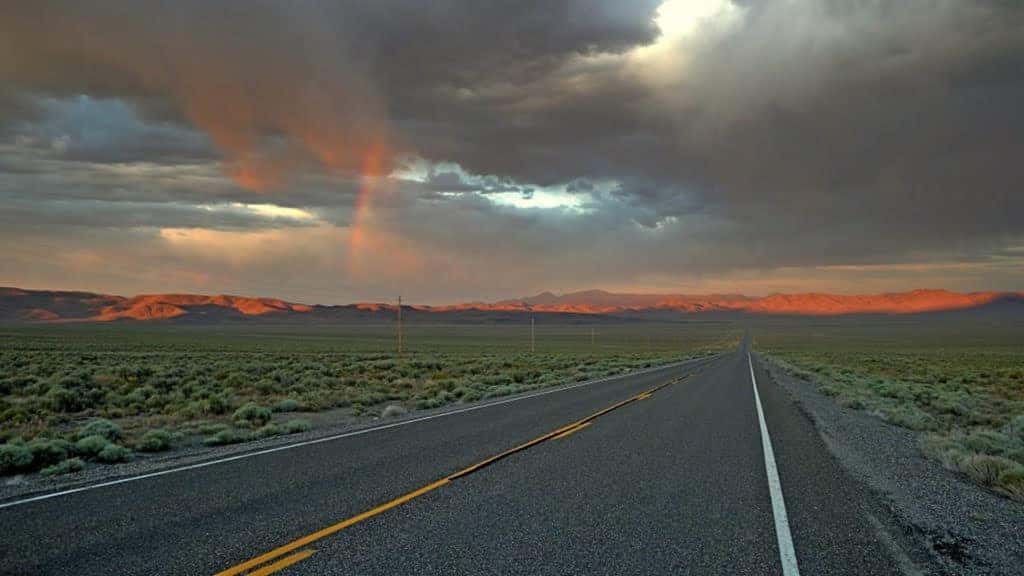 U.S. Route 50 is a transcontinental highway in the United States, stretching from West Sacramento, California, in the west to Ocean City, Maryland, on the east coast. The Nevada portion crosses the center of the state and was named The Loneliest Road in America by Life magazine in July 1986. Now, imagine going on a road trip with your Mercedes-Benz convertible, top and windows down, music turned up. That sounds amazing, doesn't it?
Enjoy the First Week of Fall
And be sure to take pics and tag us on Facebook and Instagram!
We're sure after days of fun, your vehicle may need a fresh wash, so stop by for a Preferred Owner Benefit complimentary car wash!
Looking to upgrade your current vehicle for your fall adventures? Now's the perfect time! We have exceptional offers on all of our 2018 vehicles. Shop now!
Photos and PR are courtesy of each destination's website.