Las Vegas Spring Events
Spring into these fun events we discovered around the Las Vegas area! Check out our ideas below to get started.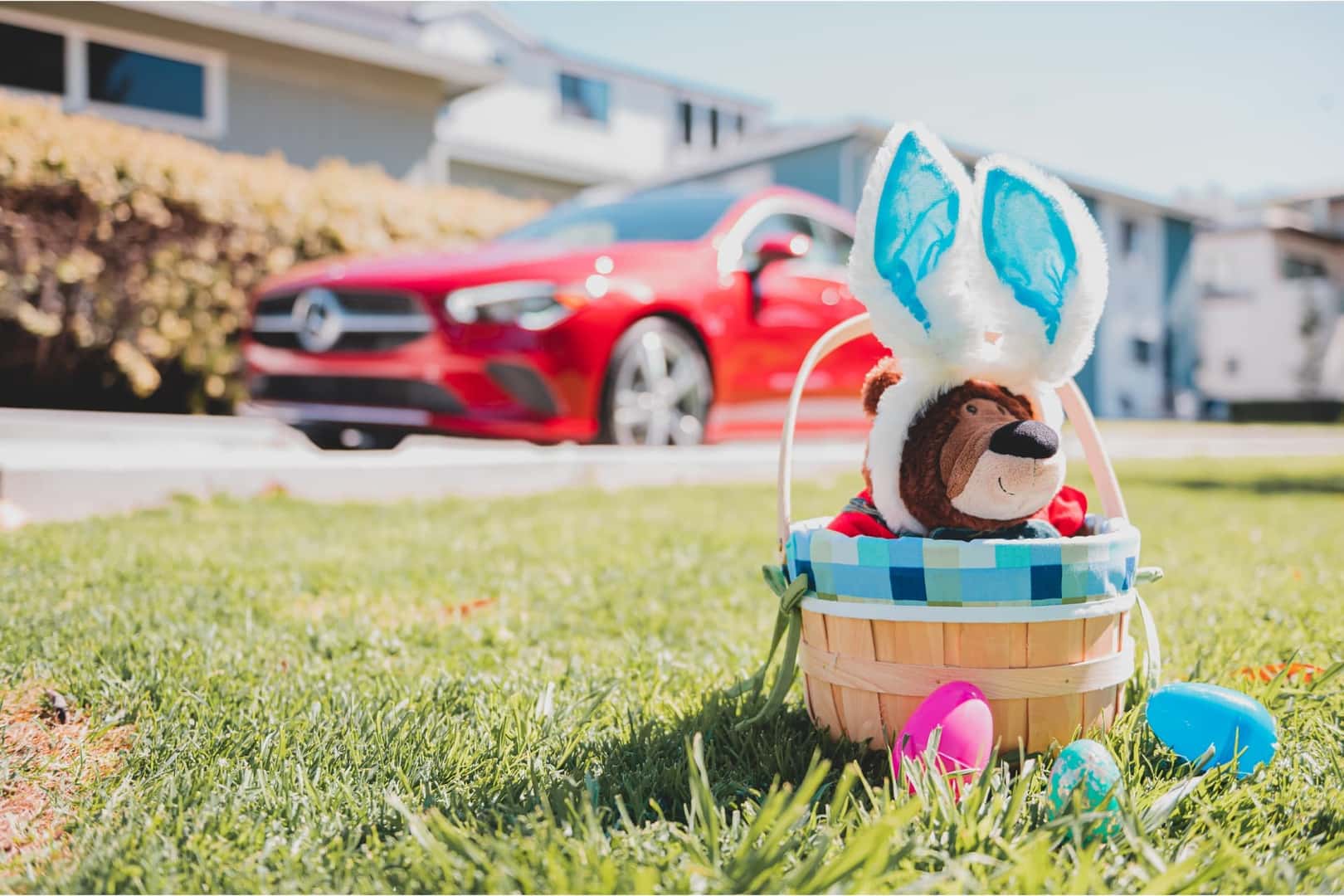 Vistas Park

11312 Parkside Way
Las Vegas, NV 89138

Date: April 9th, 2022

Time: 1:30 – 4:30 PM

FJ Imports Tip: Register before April 7th!



Bellagio Hotel & Casino

3600 S Las Vegas Blvd
Las Vegas, NV 89109

Date: March 12th, 2022 – May 14th, 2022

FJ Imports Tip: Make reservations for brunch nearby!



The Lawn at Downtown Summerlin

1980 Festival Plaza Dr.
Las Vegas, NV 89135

Date: Starting April 5th, 2022

Time: 7:30 PM – 8:30 PM

FJ Imports Tip: Don't forget to pick up a reusable water bottle from our Mercedes-Benz boutique to bring with you!

Don't forget to hop on over for your Mercedes-Benz routine maintenance in preparation for all your upcoming Spring events!


Schedule Service