Vehicle Payment Deferral Program in Las Vegas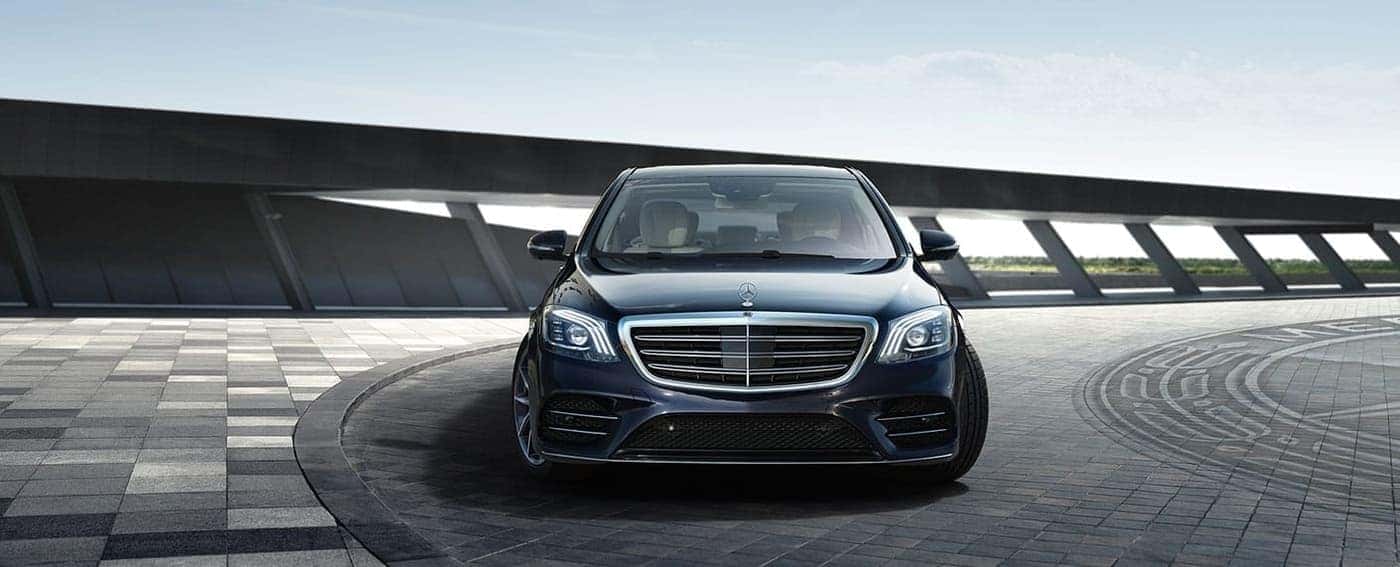 Even in uncertain times, Fletcher Jones Imports is prepared to help in any way we can. We're ready to work with you during these difficult times to ensure you're able to focus on what matters. That's why we're working with Mercedes-Benz Financial Services to help our North Las Vegas car seekers by participating in the Mercedes-Benz Payment Deferral Program. Delay the payments for your new Mercedes-Benz vehicle for 90 days, and experience the convenience of online shopping and home delivery along the way. If your car buying journey can't wait, we're able to assist in getting you the new or certified pre-owned Mercedes-Benz that'll keep you going.
Payment Deferral Program Specifications
While some programs limit their offerings, the Mercedes-Benz Financial Services Payment Deferral Program includes most new Mercedes-Benz models. Even new vehicle incentives can be eligible for payment deferrals for Summerlin drivers:
All new and certified pre-owned vehicles are eligible (previous loaners included)
Available on Standard and Special New Retail Rates; refer to current program offerings for rates
This program may be used in conjunction with Payment Credit, Mercedes Incentive Bonus (MIB), Guest Appreciation Program (GAP), Loyalty Accelerator Program LAP, Dealer Employee One (DE1) Vehicle Program, Dealer Employee One Plus (DE1+) Vehicle Program, Fleet Programs, MBDEAL, and Diplomat
First Class Select Financing contracts are not eligible
Customers must apply for and meet the current credit criteria established by MBFS Eligible MBFS Credit Tiers include A1-T2 only
Total term cannot exceed 60 months to include the deferred period of 90 days
Finance charge begins to accrue on the contract origination date and is the customer's contractual responsibility as part of their monthly payments
Fletcher Jones Imports's Finance Options
After your deferral is over, you'll still need to make payments– and Fletcher Jones Imports wants to make those as affordable as possible. Our in-house financing makes it simple to get a competitive loan thanks to our lender connections and secure application. Fill it out online to explore which financing offer will work best for you.
Pay Later for a New Vehicle in Pahrump
Finding the vehicle you'll need doesn't add additional strain thanks to the Mercedes-Benz Financial Services Payment Deferral Plan at Fletcher Jones Imports. Contact us to learn more about your payment options or our no-contact home delivery service.