A Fletcher Jones Imports Mardi Gras
Pull out your best purple, green, and gold wardrobe and get ready to celebrate Mardi Gras 2017 the Fletcher Jones way!Bring the streets of "N'awlins" to the vibrant streets of Las Vegas. Hop in your Mercedes-Benz and check out Fletcher Jones' top 3 Mardi Gras destinations to fill your night with NOLA cuisine and fun-filled celebrations.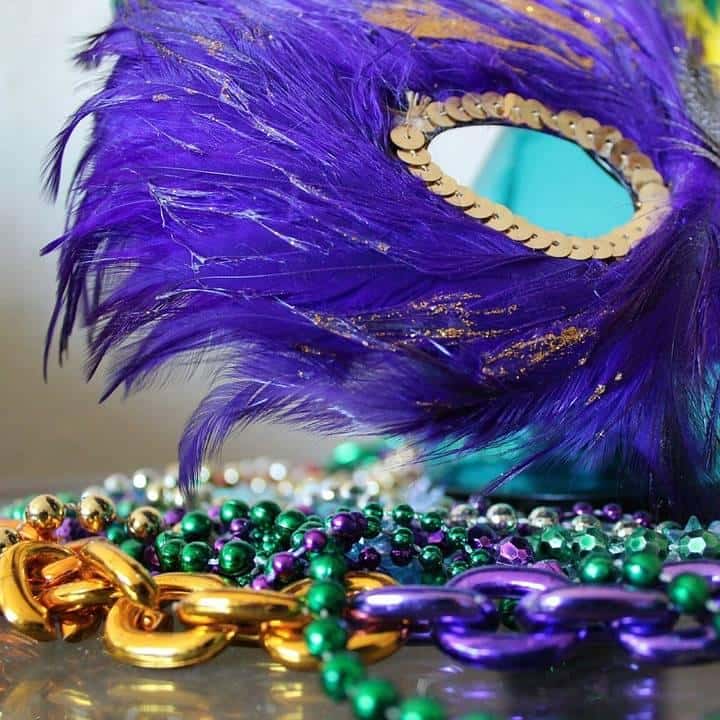 Friday, February 24-Sunday, March 5
Hofbrauhaus Las Vegas
4510 Paradise Rd.
Las Vegas, Nevada 89169
There may not be any bayous nearby but that doesn't mean you can't get savory Cajun in Las Vegas. Let your taste buds celebrate Mardi Gras with some mouthwatering Jammin' Jambalaya, German Chicken & Sausage Gumbo, Cajun Trout with Leeks, Fennel & Sausage, all prepared by Master Top Chef contestant, Chef Will Staten. With the 2017 Mercedes-Benz GLC, you'll definitely have room for leftovers!
Saturday, February 25, 2017 @ 12:00 pm – 6:00 pm
Springs Preserve
333 S Valley View Blvd.
Las Vegas, NV 89107
Load up the family and arrive in style in the 2017 Mercedes-Benz GLE. Put on your best mask and join in on the fun. Plus, enjoy tasty New Orleans foods prepared by local Southern eateries. Enjoy live music from Howling' King Crawdad and stick around for the parade and crafts for kids.
Tuesday, February 28, 2017
4810 Spring Mountain Rd
12:00PM – 10:00PM
Hop in the 2017 Mercedes-Benz E-Class and get ready to chow down on some savory crawfish at Hot N Juicy! Join in on the Mardi Gras crawfish eating contest for a chance to win prizes. Plus enjoy lots of Mardi Gras offers and deals like FREE ½ lb shrimp per person! Contest starts at 6:30 pm. Are you ready to get your grub on?
Celebrate Something New
It doesn't have to be Mardi Gras to celebrate. Celebrate a new dream in your driveway with a Mercedes-Benz from Fletcher Jones Imports! Schedule your VIP Test Drive today or call (702) 364-2700.