Here's What Buying Mercedes-AMG® Really Means
In the world of AMG®, performance is king and the driver behind the wheel wears the crown. You may think that buying an AMG® model is simply adding speed and power to your vehicle; and while that statement is true, here's what investing in a Mercedes-AMG® really means.

One Man, One Engine
So what makes buying a Mercedes-AMG® completely worth it? Other than supreme performance, you're choosing to be part of an exclusive group of gearheads with the same passion for true craftsmanship. Mercedes-AMG® is founded on a central philosophy: "One Man—One Engine." In other words, every Mercedes-AMG® engine is built by a single Master Engine Builder and signed by its engineer, making it truly one-of-a-kind. But what really adds that extra spark of uniqueness is that Mercedes-AMG® is currently the only automaker in the industry that still builds each of its engines by hand! How cool is that?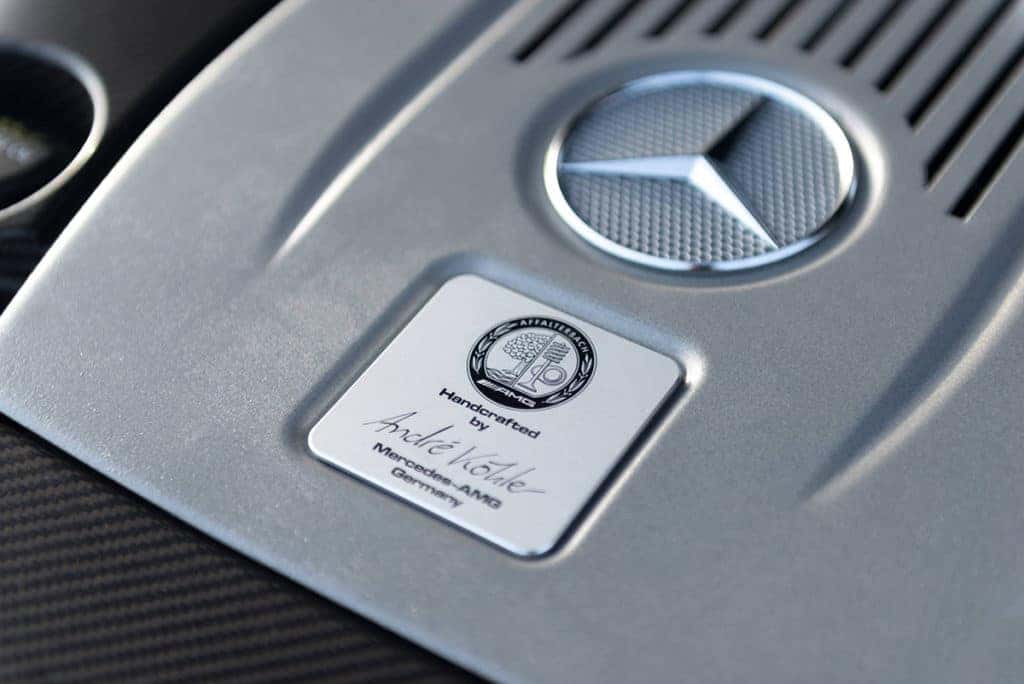 Capable of producing 375 to 621 hp, the AMG® engines introduce advanced racing technology to the streets and highways, as well as the track.  What's more, they do so without sacrificing fuel economy, allowing drivers to experience the rip-roaring AMG® power in any environment.
But of course, the individuality of a Mercedes-AMG® doesn't stop at its engine. Add stunning bodyshells like that of the Mercedes-AMG® GT and you have a high-performance supercar that drives as good as it looks.  Just imagine yourself behind the wheel of an AMG® model, cruising through the Las Vegas Strip. You'd be the envy of town. Don't have over $100k to spend on a car? You can still have top-notch performance at a very attractive price! Take a look at the Mercedes-AMG® GLA SUV and Mercedes-AMG® C-Class.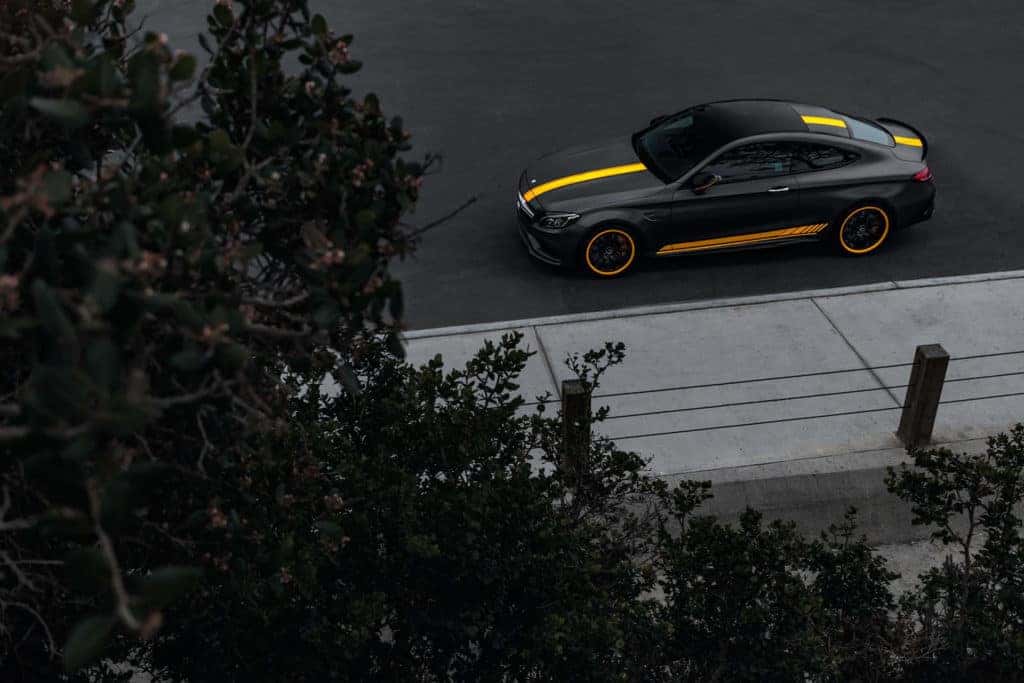 You could spend years wondering what a Mercedes-AMG® can really do or you can experience it for yourself. As an Mercedes-AMG® owner, you'll receive a complimentary lesson pass to the AMG® Driving Academy! Experience the true capabilities of numerous AMG® vehicles, while pushing the limits of your driving ability.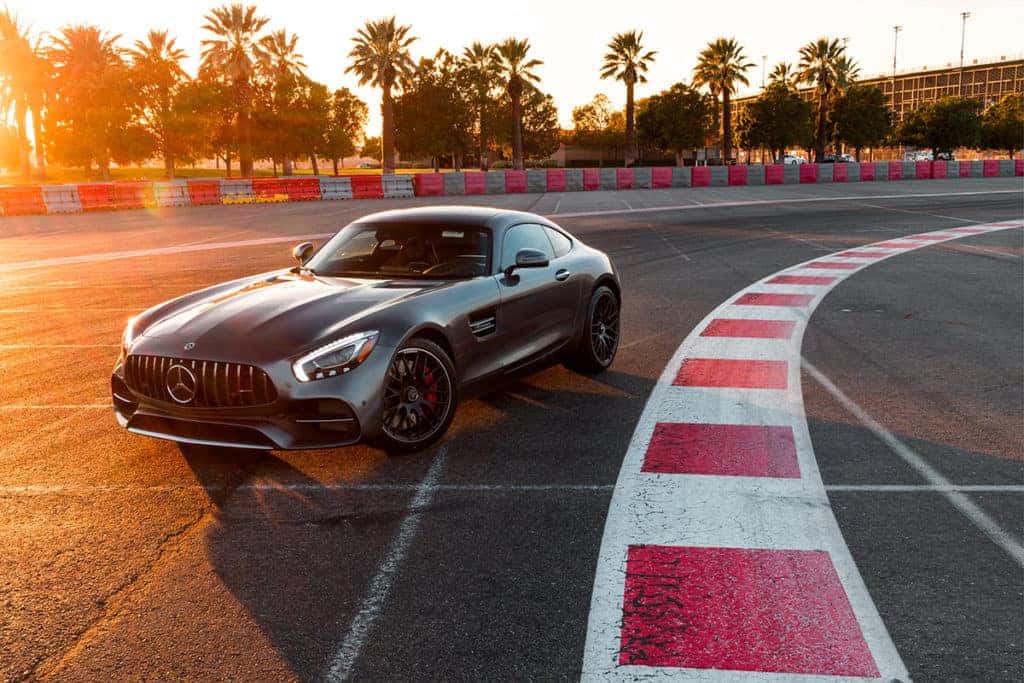 Click below to explore the entire Mercedes-AMG® lineup at Fletcher Jones Imports in Las Vegas!