Let's Go Topless! 4 Reasons To Take a Road Trip in a Mercedes-Benz Convertible
As the days get warmer, we're thinking it's time to take our tops off! While we may be in Sin City we're referring the tops on our Mercedes-Benz convertibles! Whether you're piling your friends in the back of a cabriolet or prefer to hop in a roadster for a romantic getaway with your loved one, here's why taking a trip in a Mercedes-Benz convertible is a great idea.
1 AIRCAP®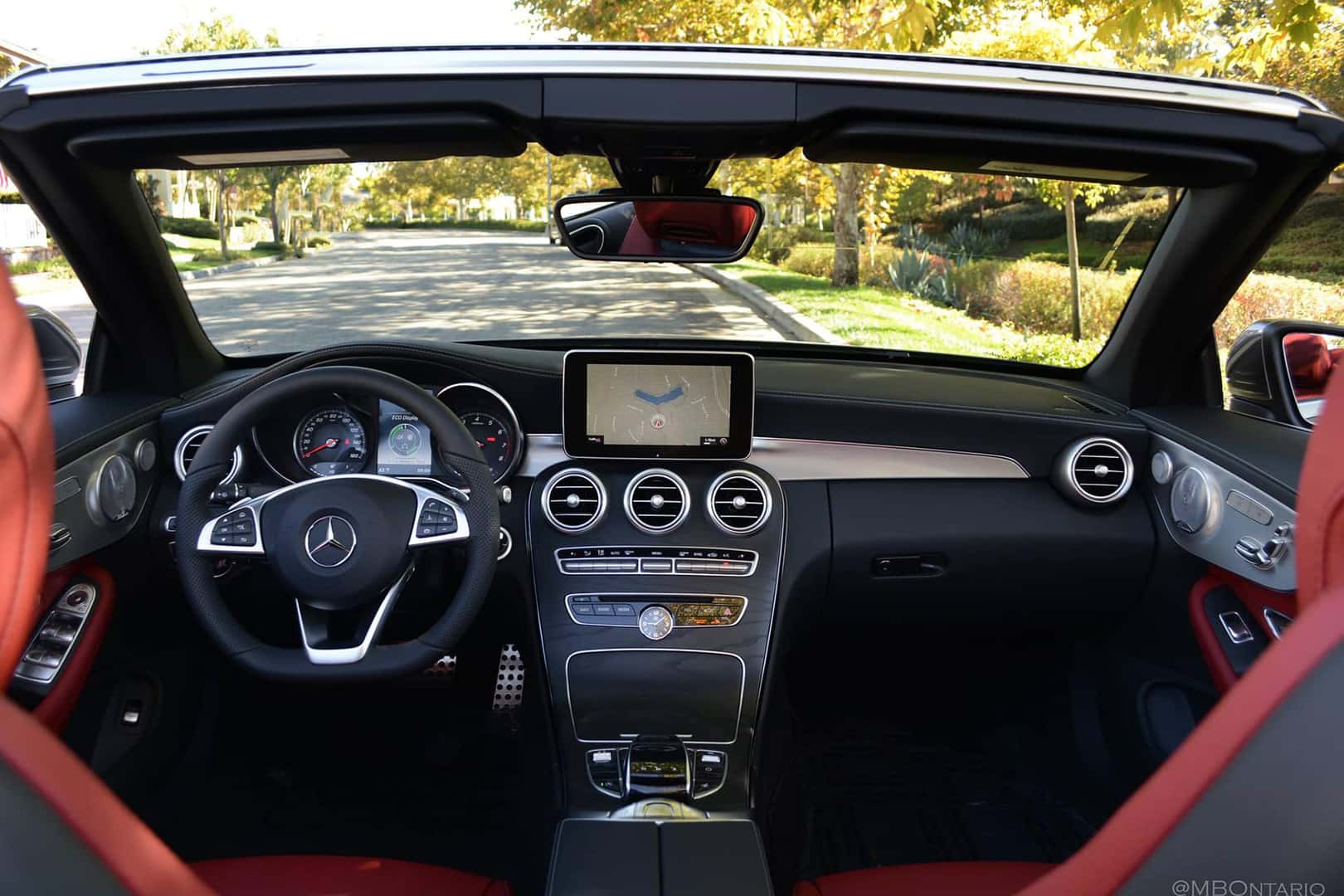 Many people like the idea of taking a trip in a convertible with the top down, but hate actually doing it. Hair getting trapped in our faces isn't exactly the picturesque trip we hoped for. Ladies with long hair can definitely relate. For that reason, Mercedes-Benz developed AIRCAP® technology found exclusively in Mercedes-Benz models to create an automatic virtual wind blocker. In other words, it utilizes a speed-sensitive airfoil that rises from the windshield header and automatically adjusts the height of the see-through mesh screen between the rear head restraints for a draft-free, peaceful drive on Nevada highways.
2 Pop-Up Roll Bar
No one wants to get into an accident but in the chance it happens, you should know Mercedes-Benz has you covered. Integrated behind each rear seating position, pop-up roll bars deploy within a third of a second of detecting an impending rollover, to help preserve occupant space. Alongside the pop-up roll bars, Mercedes-Benz models are also equipped with standard and optional systems to monitor all around you, alert you, help you brake, and even respond autonomously to prevent and reduce collisions.
3 AIRSCARF®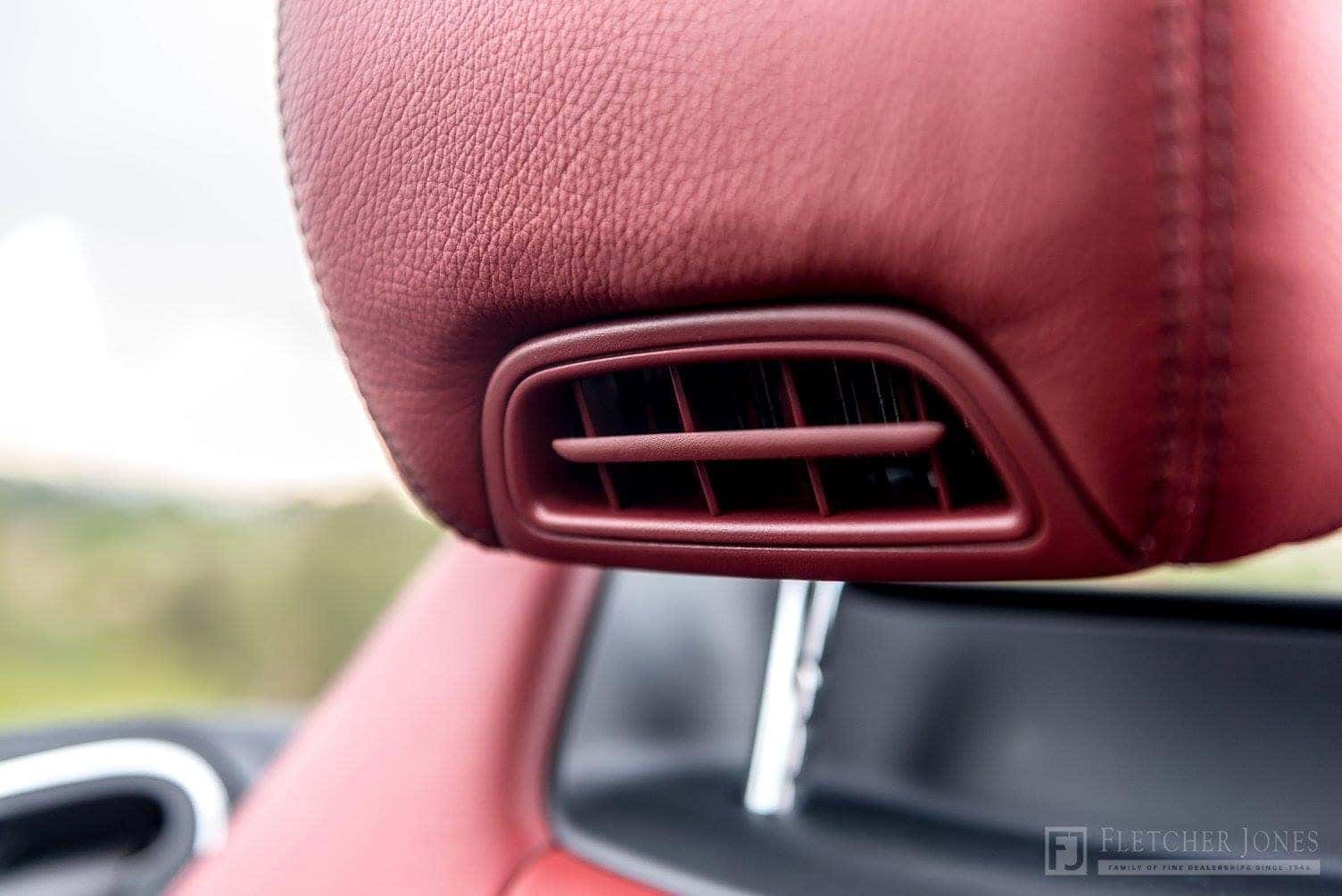 Break away from the big city lights of Las Vegas in the Mercedes-Benz C 300. A little over 200 miles outside of Las Vegas sits the quaint little town of Tonopah.  Sure, there probably isn't much to see in town with less than 3,000 people during the day but as night falls upon Tonopah, that's when all the magic happens. Tonopah is known for having one of the darkest nighttime skies in the country, making it possible to view over 7,000 stars, including the Milky Way! Pull the top down in the C 300 and experience the views like never before.
Don't worry. Mercedes-Benz AIRSCARF®® technology features a vent beneath each head restraint to deliver warm airflow to your neck, head and shoulders to keep you warm even through the coldest of nights.
4 Massage Seats
If you're planning a summer road trip to get away from the big city light of Las Vegas, why not do it in style? We all know Mercedes-Benz models are luxury vehicles, but what if we stepped it up a notch for an ULTRALUXURY experience. As you slip into the plush leather seats of the Mercedes-Benz E 400 Cabriolet and begin your journey, choose from 4 unique massage programs to soothe and rejuvenate the lower back. Need a deeper massage? The S-Class Cabriolet offers six different massage modes including a combined mode with added heat for a "hot stone" effect worthy of high-end spa.
5 Under 20 Seconds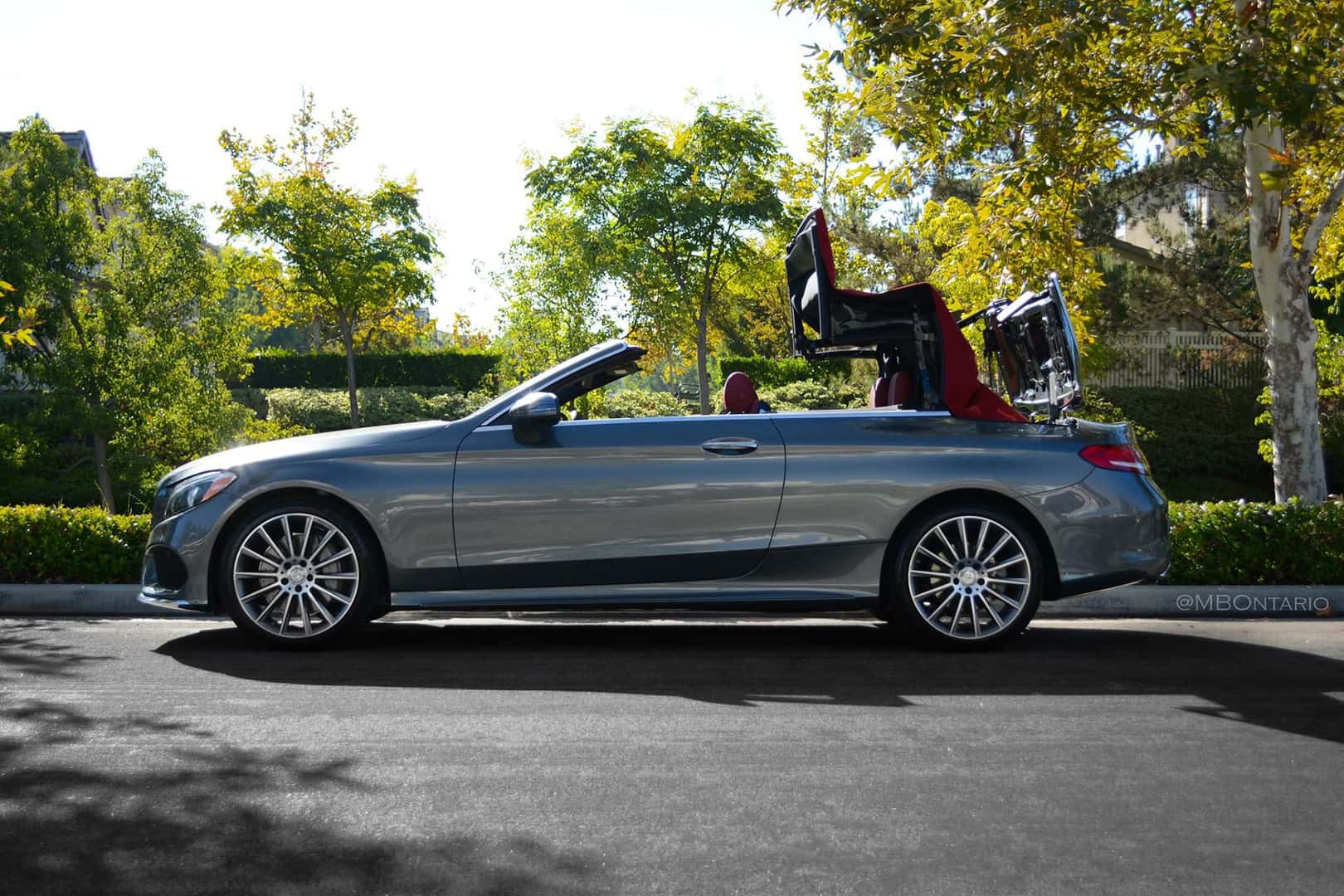 Mercedes-Benz convertibles like the C 300 and E 400 feature acoustic soft tops, richly tailored from three layers nearly an inch thick, including an insulating core and rich fabric offered in a variety of colors. In less than 20 seconds, it vanishes into the automatically partitioned trunk.