Here's 6 Reasons To Shop At Fletcher Jones Imports
Buying a new car is a big deal. We understand that you're not just investing your money in a new set of wheels, you're also investing your time. So, shouldn't your time be better spent experiencing the joy of getting into the car of your dreams that you'll be driving for the next few years? At Fletcher Jones Imports in Las Vegas, we believe so.
Here are just a few extra perks you receive when you decide to shop with us.
1) Mercedes-Benz Experts
We pride ourselves in recruiting the very best of the best in the greater Las Vegas area. We're confident our knowledgeable Sales Consultants will help you find the perfect vehicle all the options and features you desire at exceptional prices.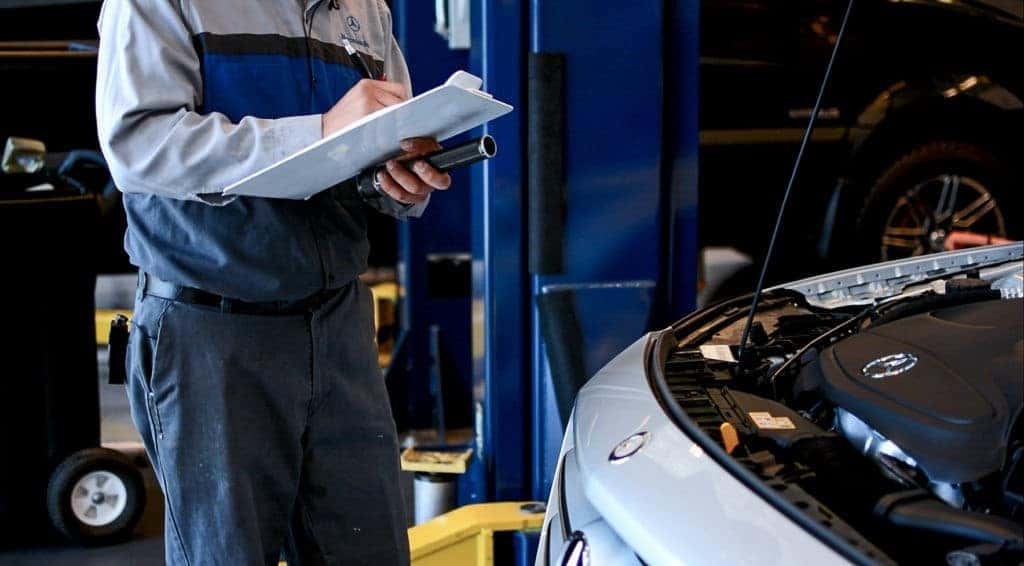 Once we find the vehicle of your dreams, you can bet our expert Delivery Specialists will walk you through every feature your Mercedes-Benz has to offer you.
When it's time for your routine Service A or Service B maintenance, no one knows your Mercedes-Benz quite as well as our factory-trained Master-Certified technicians. Our Mercedes-Benz technicians are re-certified on a monthly basis to ensure they stay up-to-date with the latest Mercedes-Benz technology.
2) Complimentary Car Washes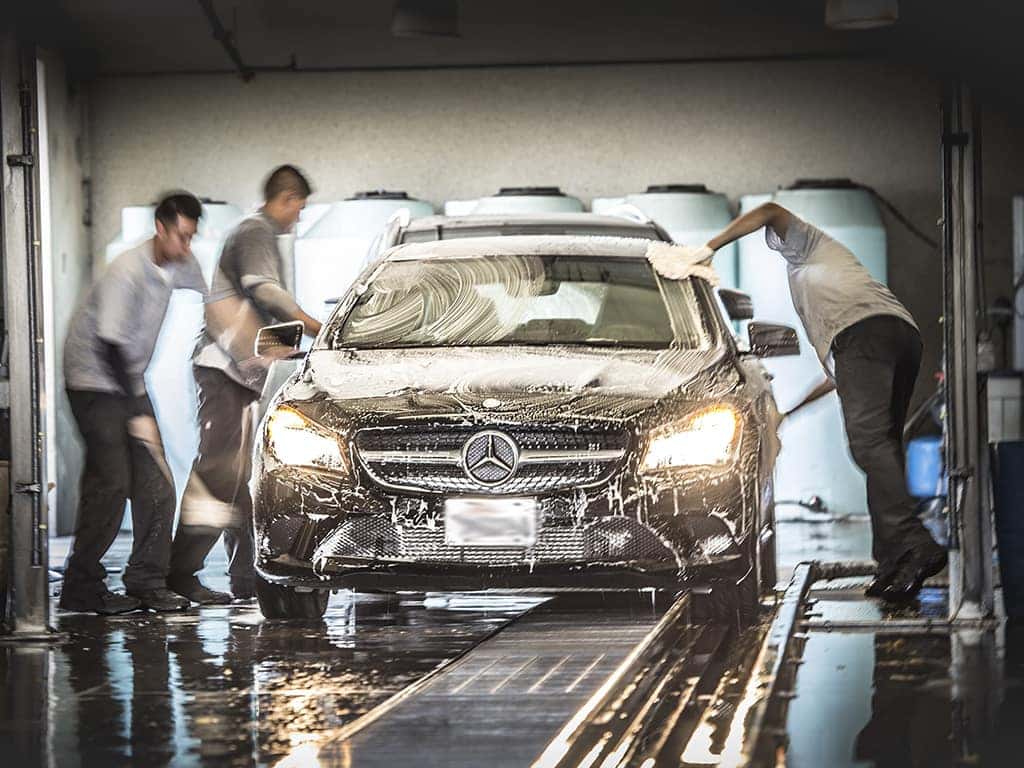 We believe your Mercedes-Benz should look like it did the first time you drove it home. When you purchase a vehicle from Fletcher Jones Imports, you automatically become a part of our Preferred Owners Benefits program. As a Preferred Owner, you can stop by any time for a complimentary car wash.
Anytime you service your Mercedes-Benz at Fletcher Jones Imports, and you'll also receive a free car wash!
The Fletcher Jones Imports car wash hours are:
Monday through Friday: 9AM – 12PM
Saturday: 8AM – 1PM
Sunday: CLOSED
3) Courtesy Mercedes-Benz Loaner Vehicles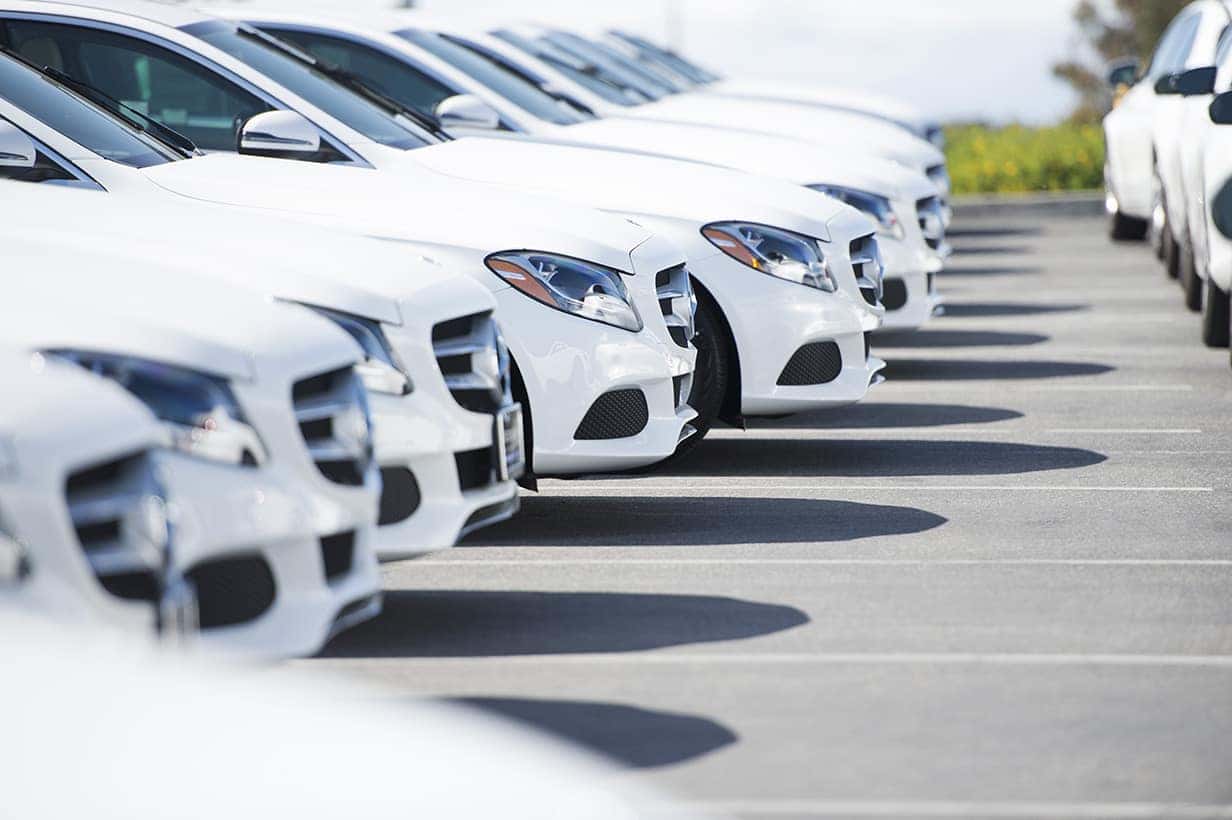 Fletcher Jones Preferred Owners also have access to complimentary loaner vehicles. If your Mercedes-Benz requires a little extra attention from our qualified service team, you'll be provided with a courtesy vehicle free of charge when you visit our Fletcher Jones Imports Service Center with an appointment.
Contact a Service Coordinator to make the necessary arrangements.
4) Relaxing Ambiance & Coffee Bar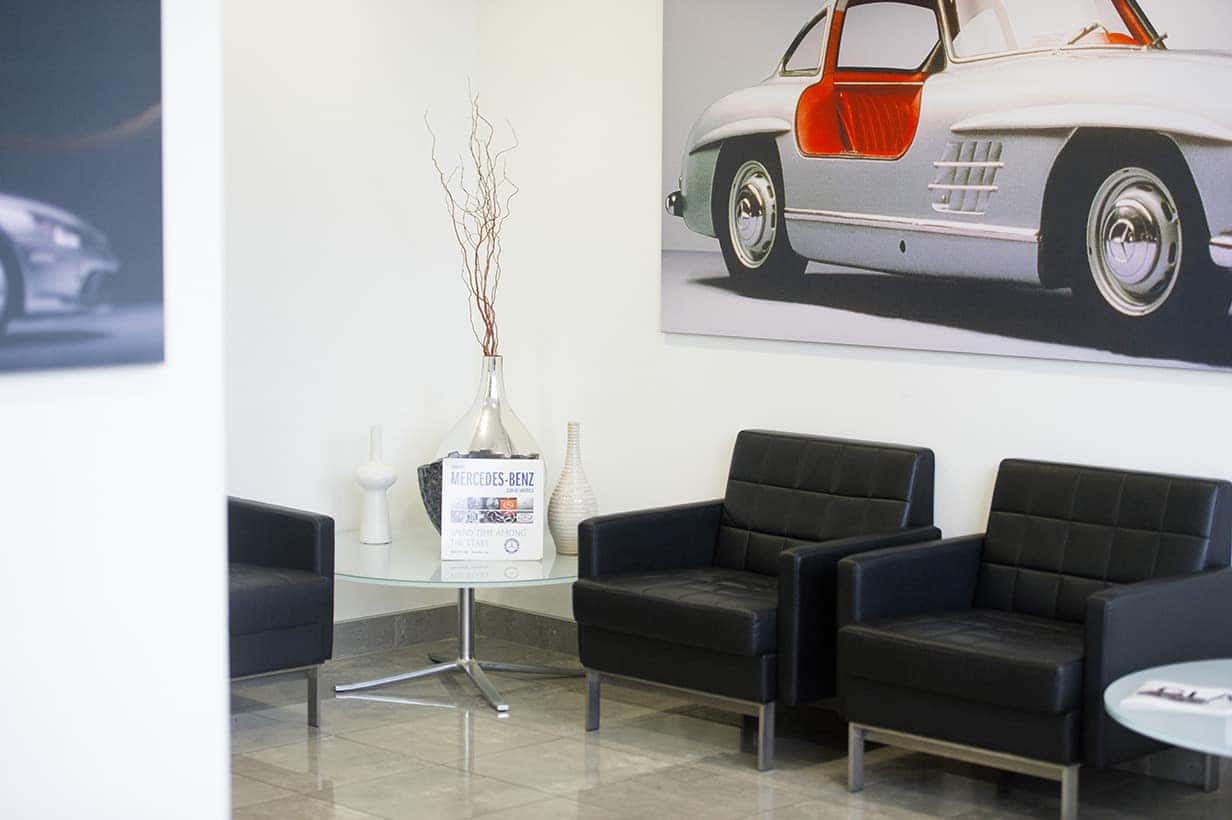 Relax in our Guest Lounge while you sip on a cup of complimentary coffee or espresso and surf the net with high-speed WiFi.
5) Complimentary Tire Inspection & Multi-Pt Inspection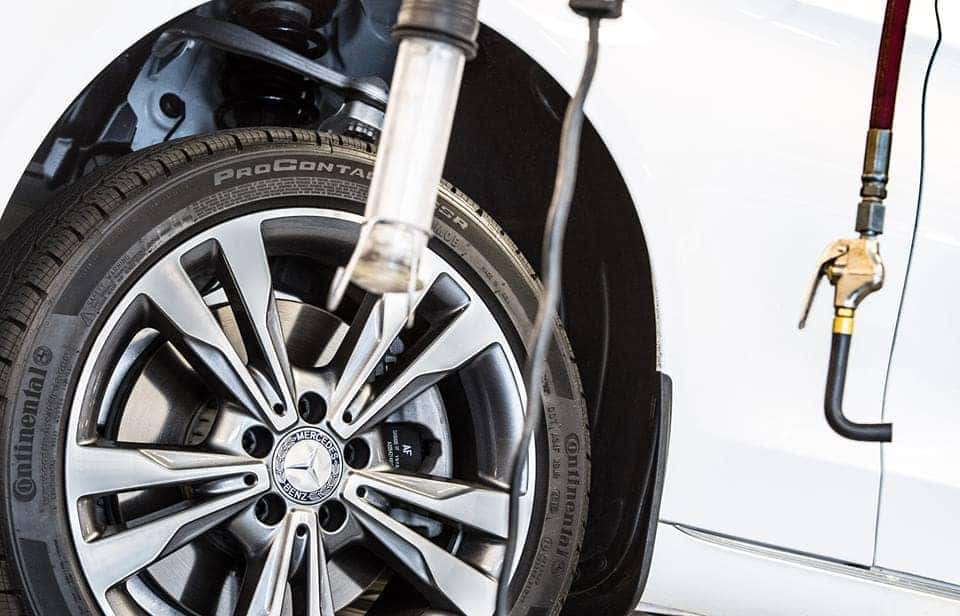 Your Mercedes-Benz was designed with specific tire requirements to help ensure your vehicle maintains its safety, performance, and handling qualities. Leave it to our Master-Certified technicians to provide you with a complimentary visual tire inspection.
We also check for the following:
Engine compartment fluid levels
Inspect condition of belts, coolant hoses, radiator, and motor mounts
Under vehicle on lift such as fluid leaks, exhaust system, tire condition, suspension, and brake pads
Exterior features like windshield washer & wipers, mirrors, and lights
Interior features such as horn, seat belts, windows, climate control, gauges, and much more
Our Preferred Owner Benefits and helpful staff members are just one of many ways we'll make you feel welcome. Visit us today and experience the Fletcher Jones Difference.