Trails In Las Vegas, NV
Happy National Trails Day! Check out these trails in Las Vegas, NV.
What Is National Trails Day?
The American Hiking Association hosts this day annually to raise awareness and celebrate America's magnificent trail system. If you would like to get involved, find an in-person or virtual event here.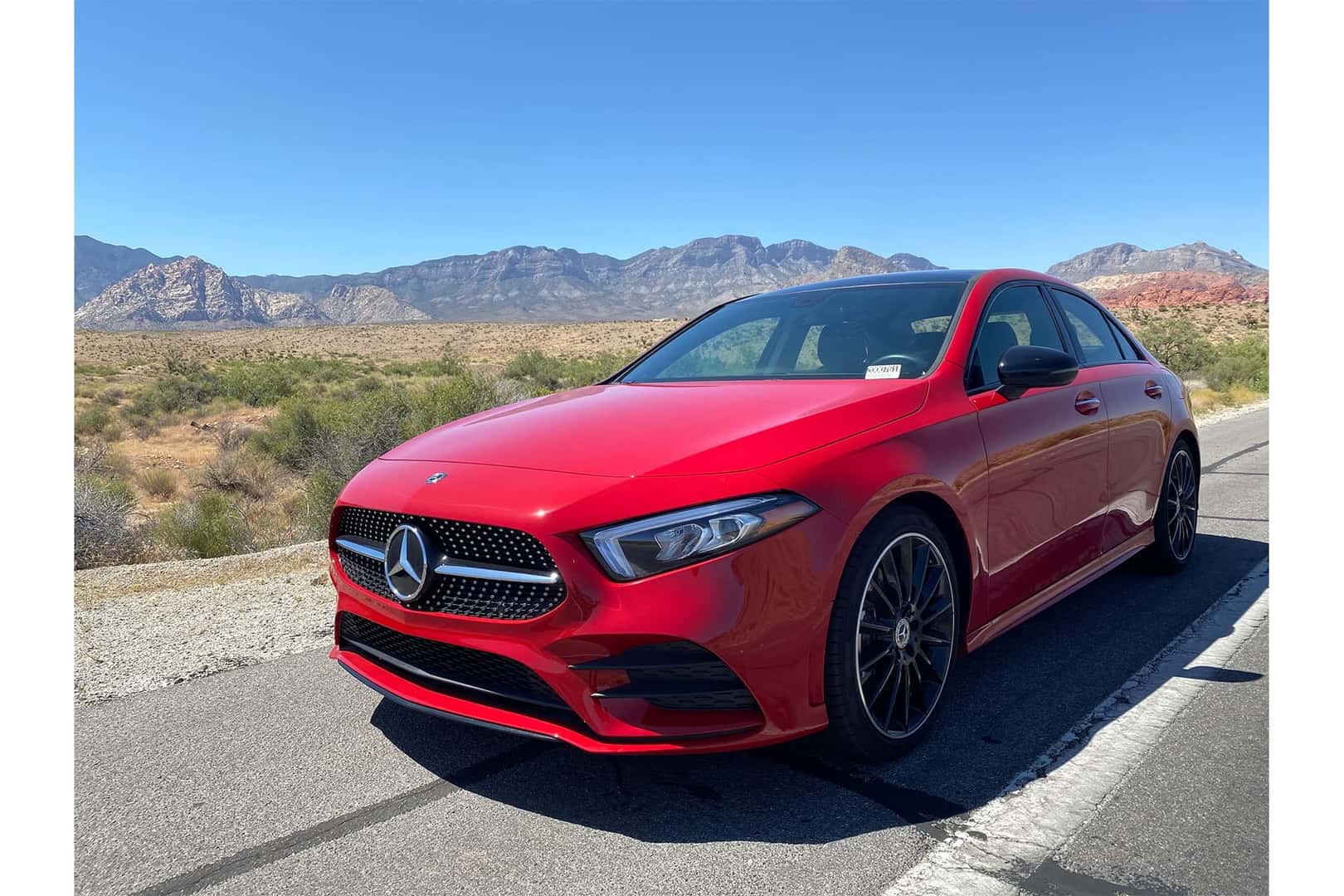 Las Vegas Trails
Calico Basin Trail

Calico Basin Rd
Las Vegas, NV 89161

About: This trail is 1.5 miles roundtrip and leads you along the base of the colorful Calico Hills.

Hualapai Park

10018 Alta Drive
Las Vegas, NV 89145

About: A park featuing a .76 mile trail.

Late Night Trailhead

Unnamed Rd
Las Vegas, NV 89161

About: A 5.1 mile loop featuring beautiful wild flowers!
Is your Mercedes-Benz ready for the day?