6 Essential Things to Bring on a Road Trip with Kids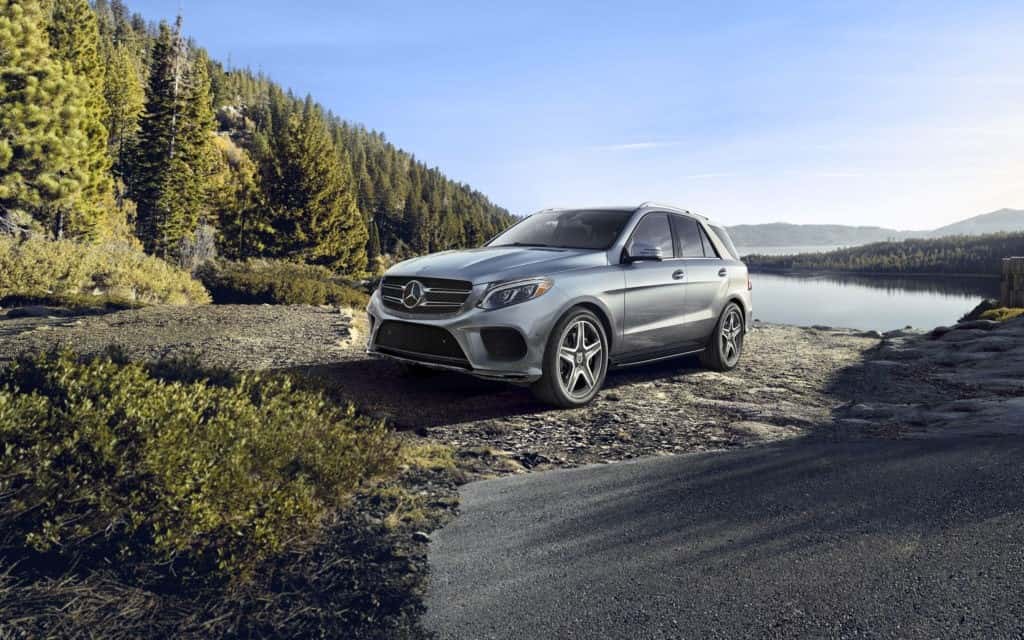 As you get ready to embark on a midsummer journey, make sure you have the perfect vehicle to get you there, like the 2017 Mercedes-Benz GLE SUV; however, before you hit the road and get overloaded with the kids' burning question, "Are we there yet," be sure to bring these items with you so you can enjoy a stress-free travels with your little ones.
1. Munchies
It's inevitable. Someone is going to get hungry on that long 300-mile trek. Pack some healthy snacks like fruit leathers and plenty of water for the kids to munch on to keep them occupied.
2. Movies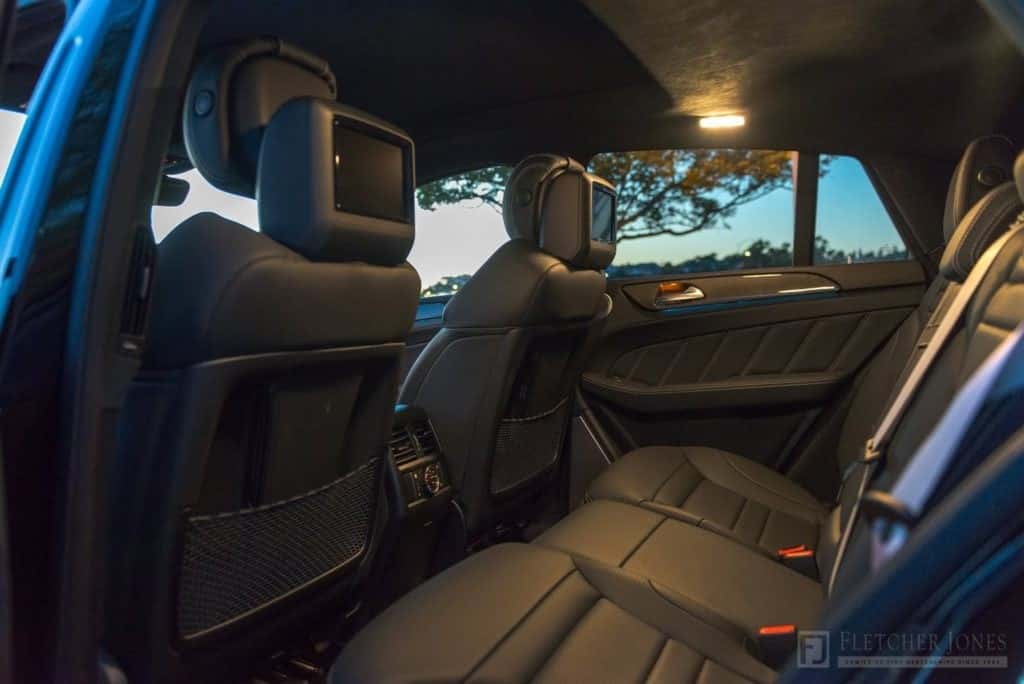 Kids get bored. Put on their favorite movies in the 2017 Mercedes-Benz GLE's available Rear Seat Entertainment system's that features dual screens, multiple inputs, and wireless headsets and remotes to turn the back seat into a mobile theater.
3. Creative Supplies
Kids get bored after a while. Bring them some books to read and color as well as some markers and crayons. Don't forget the games! Bring a card game, checkers or make up your own!
4. Favorite Blanket or Stuffed Animal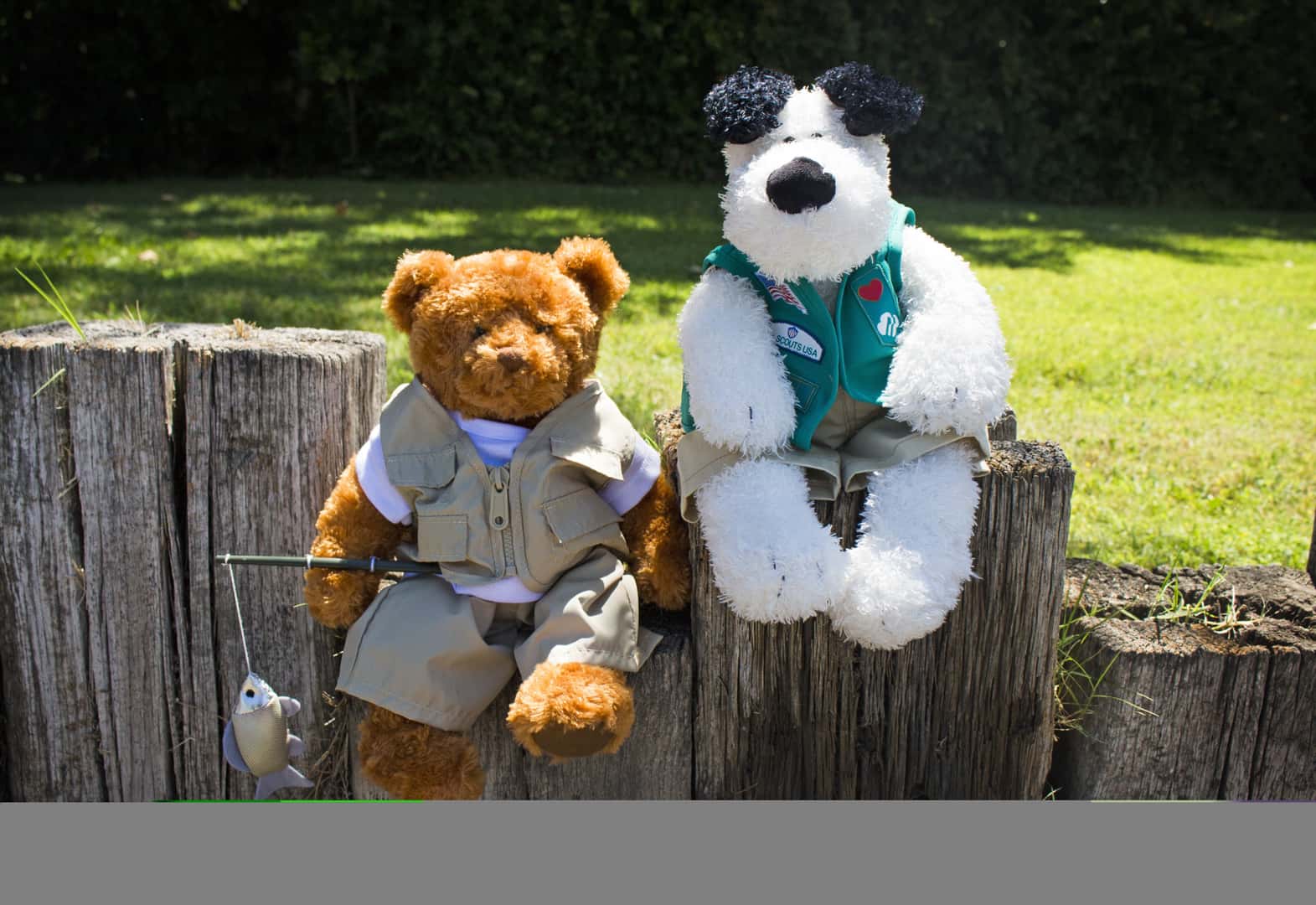 It's your child's most precious possession. Do not leave home without it no matter how torn or ratty. It'll make the road trip more enjoyable for him or her and for you too.
5. Change of Clothes
Accidents happen. Pack an extra set of clothes in a ziplock bag and keep it inside your GLE. You'll thank us later.
6. First Aid Kit
Don't let the unexpected spoil your road trip with your family. Be cautious and pack a first aid kit to keep in the car.
You can never be too cautious when on the road. Ensure you arrive safely to your destination by making a pit stop at Fletcher Jones Imports before you hit the road. Get your Mercedes-Benz serviced and running at peak performance.   This month, save on your Service A and Service B. Click here to browse our service specials!
Take home the 2017 Mercedes-Benz GLE 350 at a price that works for you. Check out our the Mercedes-Benz Summer Event to learn more.