Road Trip: Top Nevada Scenic Drives
As it gets closer to summer, it's time to start planning those summer road trips and Fletcher Jones Imports wants to help!
If you don't know where you are heading this summer, perhaps you should think about taking a classic road trip through the Silver State.
Make this trip memorable as you witness spectacular views of mountains, the rising sun, and sagebrush. Here are some of Fletcher Jones Imports' favorite spots along Nevada.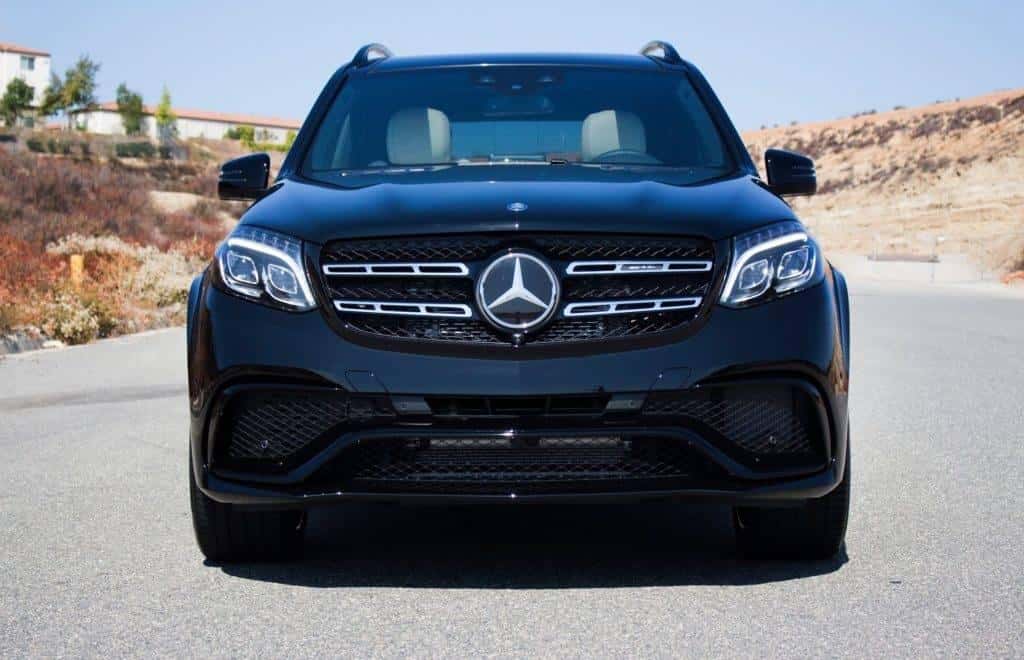 Tonopah
We all have that urge to get away sometimes. Take a night-time road trip with that special someone for a romantic getaway to Tonopah to witness over 7,000 visible stars, including the Milky Way. Illuminate your path through the darkest place in the nation with available LED daytime running lamps and LED taillamps available in Mercedes-Benz vehicles like the 2017 GLS SUV.
Lamoille Canyon Scenic Drive
If you're a true adventure seeker, the Lamoille Canyon Scenic byway stretches across 12 miles within the Ruby Mountains.  Find spectacular views of the rugged mountain peaks and glaciated canyons and lakes. Get a grip on the road with the Mercedes-Benz GLS and standard 4MATIC® all-wheel drive. It's 4-wheel AIRMATIC® suspension adapts to changing roads and cargo loads, enhancing driving control and passenger comfort.
Lake Tahoe East Shore Drive
Approximately 15 miles west of Carson City, share this majestic 30-mile long route with friends and family as you lavish in the Mercedes-Benz 7-seat luxury interior. Breathe in nature's fresh aroma of towering pine trees, snow-capped mountains, and of course, the crystal clear waters of Lake Tahoe.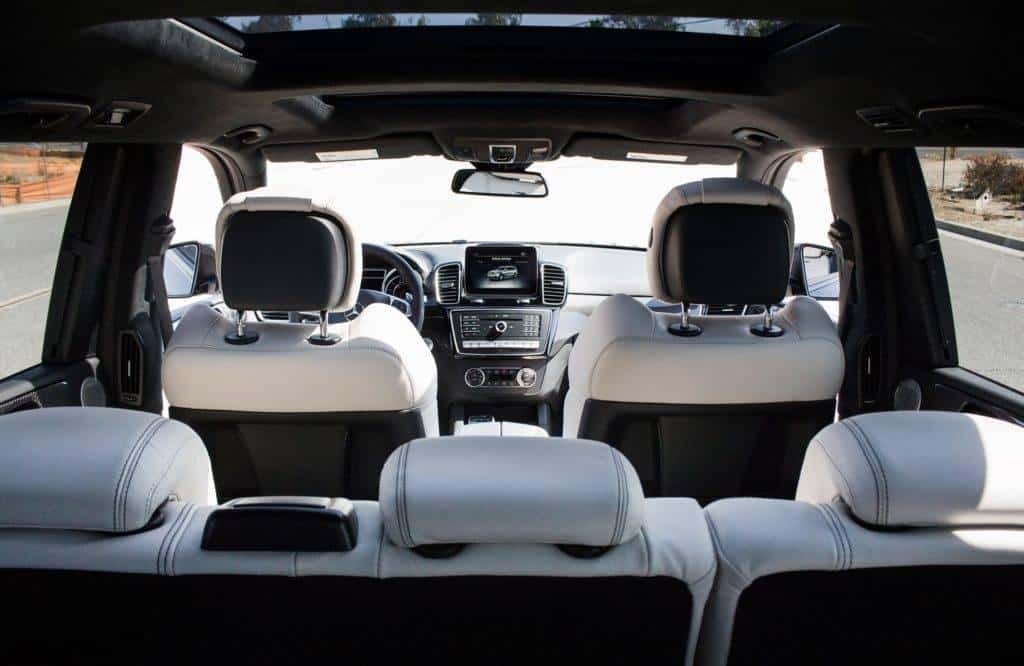 Valley of Fire Road
Hit the open road through Valley of Fire as you witness the oldest and largest state park. Available in four sturdy trims, the 2017 GLS SUV produces 255 to 577 hp, and earns up to 17 mpg in the city and 22 mpg on the highway with a gas-powered engine. For added efficiency, the GLS 450 and above include an ECO Start®/Stop system, which regulates fuel usage by turning the engine off when it's not in use. Powering the engine back on is as simple as lifting your foot off the brake pedal.
Now that you know Fletcher Jones Import's top Nevada scenic drives, the only thing missing is a comfortable car that looks great and drives even better. Schedule your VIP Test Drive today and get ready to hit the road this summer!
Want more information on the 2017 Mercedes-Benz GLS? Click here to learn more.