Complimentary Battery Checks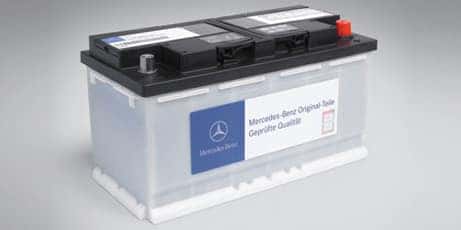 The Service Team at Fletcher Jones Imports is excited to announce that we will now be offering complimentary battery checks for our guests.
What Does a Complimentary Battery Check Include?
The complimentary battery check is where our service team checks the condition of your battery.*
How Long Do Batteries Tend to Last?
Batteries tend to last for an average of 4 to 6 years.
Warning Signs You Need a New Battery
Check Engine light is on
A slow starting engine
A bad smell—damage to the battery can cause the battery to leak gas
Corroded connectors
Battery is over 3 years old
Cracked/swollen battery—Exposure to extreme weather can be the cause
Low battery fluid
Vehicle making clicking sound when starting engine
How Do I Make an Appointment for a Complimentary Battery Check?
Make sure your battery is ready to go for all your holiday travels with a battery check at Fletcher Jones Imports. Please contact us at (702) 364-2701 or simply schedule online.
*Please note if there are any other concerns potentially related to the battery, a diagnostic fee will apply.