How Long Do Brake Pads Last?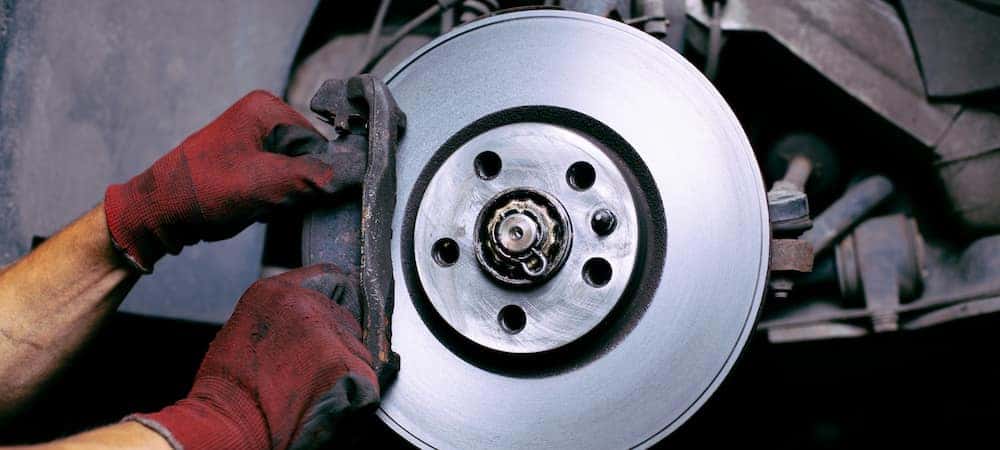 If you've ever wondered, "How long do brake pads last?" the truth is that there isn't an exact answer. This is because the longevity of your brake pads depends on your driving habits. As a result, your brake pads may last for 70,000 miles or may need to be replaced as early as 20,000 miles. Although there is no exact rule as to when to change brake pads, experts recommend that you get them inspected every time you bring your car in for oil service.
How Can I Tell If My Brake Pads Are Worn Out?
If you notice your brakes making any unusual sounds, you should get your brakes and brake pads inspected by a Mercedes-Benz Certified Technician as soon as possible. Strange sounds include grinding or "growling" noises, as well as high-pitched screeching when you press on your brakes.
How Can I Extend the Life Of My Brake Pads?
As stated earlier, how long your Mercedes-Benz brake pads last depends on the way you drive. There are certain ways you can adjust your driving behavior to increase the lifespan of your brakes. One way is to keep a safe distance between you and the car ahead of you. This allows you to prepare for braking ahead of time and keeps you from braking harshly in stop-and-go traffic. Another way is to avoid carrying unnecessary items in your vehicle, as a lower vehicle weight is easier on your brakes.
Visit Our Mercedes-Benz Service Center in Las Vegas, NV
Schedule an appointment online or visit us in person near Summerlin for a brake inspection and replacement or repair. Additionally, if your vehicle needs any other kind of service or maintenance, our team of certified technicians can help. From wheel alignments to tire replacements to transmission repairs, Fletcher Jones Imports is dedicated to keeping your Mercedes-Benz in top condition for years to come. For more information on how much brake pads cost, contact us online or visit us in Las Vegas today!