It's International Women's Day
"'When you're working every day, you're not thinking, 'What impact is this going to have on the world?' You're thinking, 'I've got to get this right.'" Dr. Gladys West, Associated Press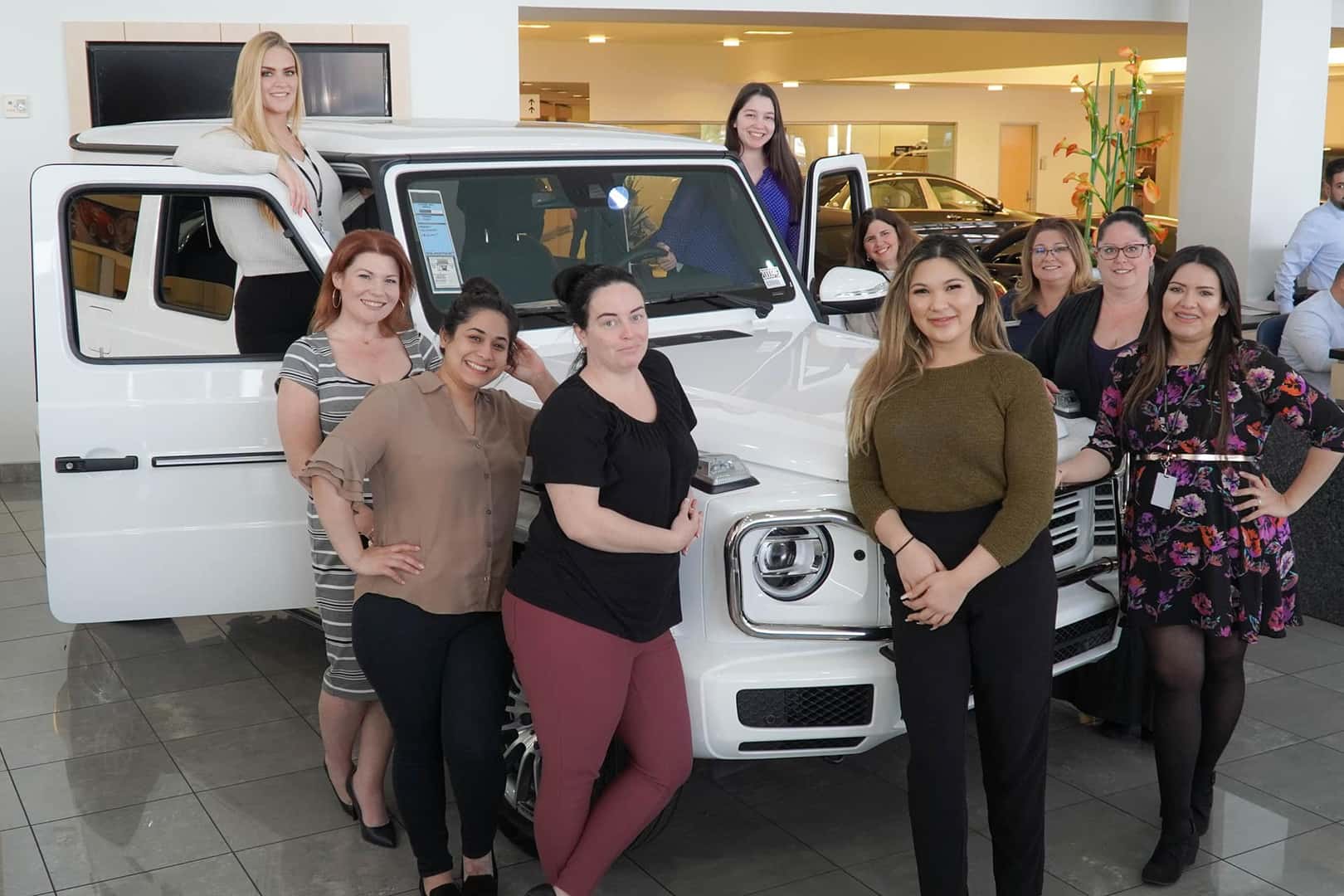 International Women's Day Trivia
Q: Why is Dr. Gladys West an important figure in automotive history?
A: Dr. Gladys West was responsible for developing the Global Positioning System or as we know it, GPS.  As former officer at Naval Surface Warfare Center Dahlgren Division, Captain Godfrey Weekes, said, "As Gladys West started her career as a mathematician at Dahlgren in 1956, she likely had no idea that her work would impact the world for decades to come," and that she did. How would we be able to experience Mercedes-Benz Navigation without her dedication to her field?
International Women's Day at Fletcher Jones Imports
The women of our team have followed in Dr. Gladys West's lead by dedicating themselves to their field, specifically to making sure each guest experiences the Fletcher Jones Difference. We see the countless hours they put in and are fortunate to work with such incredible women. We thank them today and every day!
FJ Imports Fun Fact: Dr. Gladys West went on to earn her PhD after retiring from her 42 year career with Naval Surface Warfare Center!
Direct Your Career to Fletcher Jones Imports
Fill out an application online to join our team today!