Employee Spotlight: Calogero Granieri
He has been with the Fletcher Jones Imports family for six months as a service advisor, aiding customers with their service and repair concerns. Cal loves working at the Fletcher Jones Imports because of its family-oriented environment, which is rare to find in this industry nowadays.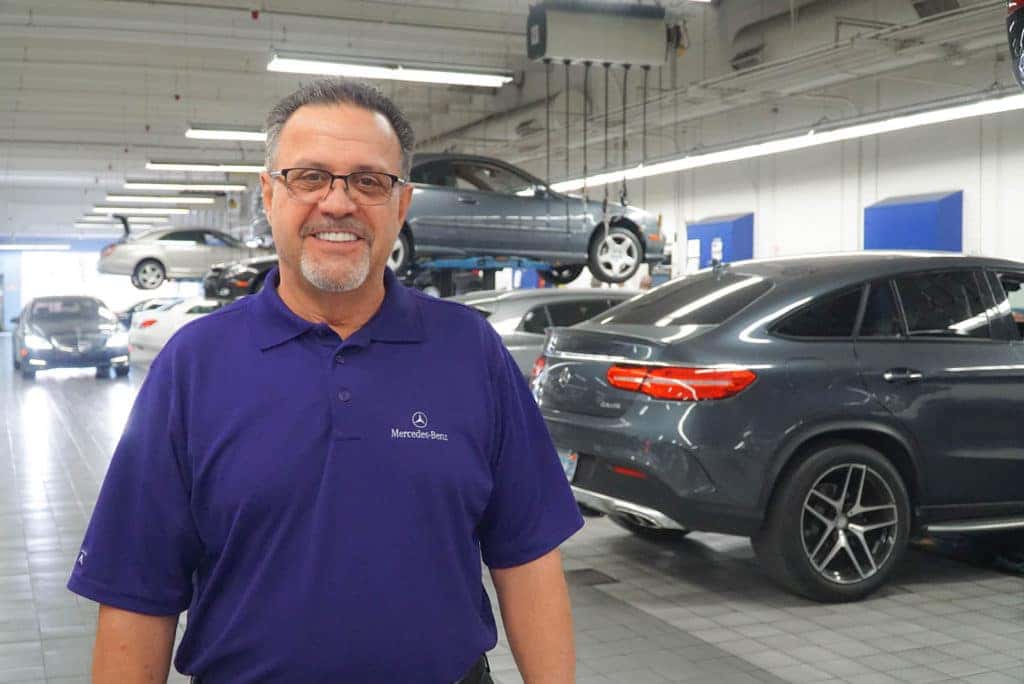 Cal Granieri has been in the automotive industry for longer than 35 years where he started as an oil change mechanic after high school.
Being a die-hard drag racing fan since 1968, one of his fantasy is to have a ride with Barry White in a Mercedes-Benz SL 550 Convertible Roadster in Italy.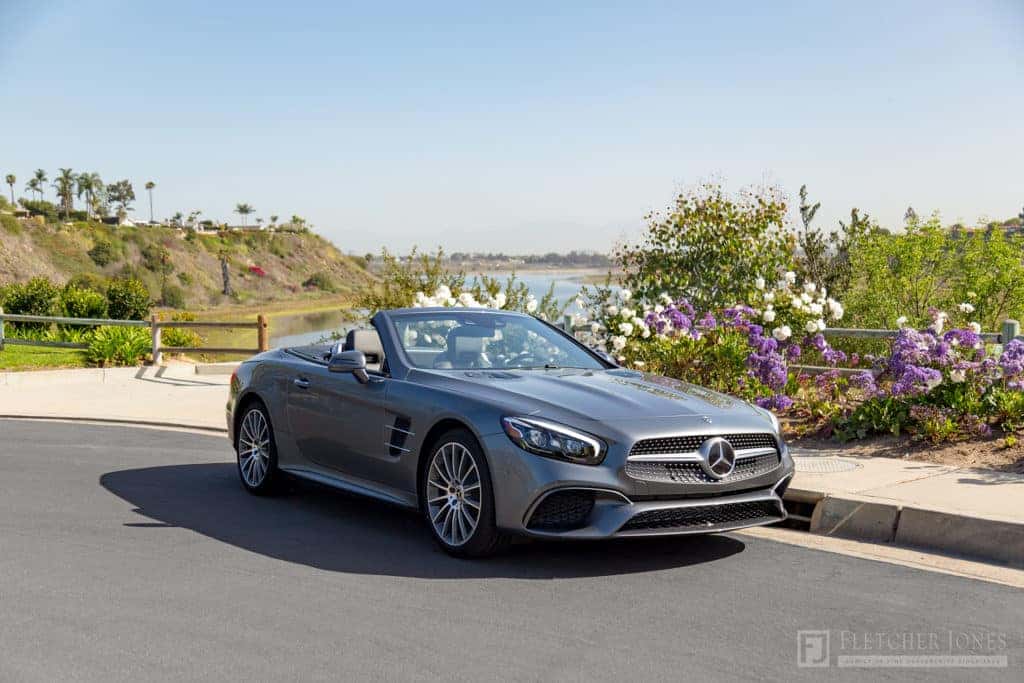 Cal and Barry White would own the road with the shiny 2019 Mercedes-Benz SL 550 in Selenite Grey Metallic and its sporty air vent grilles and curvey and voluptuous side vents and lines!
He enjoys the Vegas life with his family and a new granddaughter in his leisure time. They are his motivation to succeed every day!
Come down for a visit and say hi to Cal!
Check out our service specials. Interested in joining our winning team? Apply now!