Johnny Mac Soldiers Fund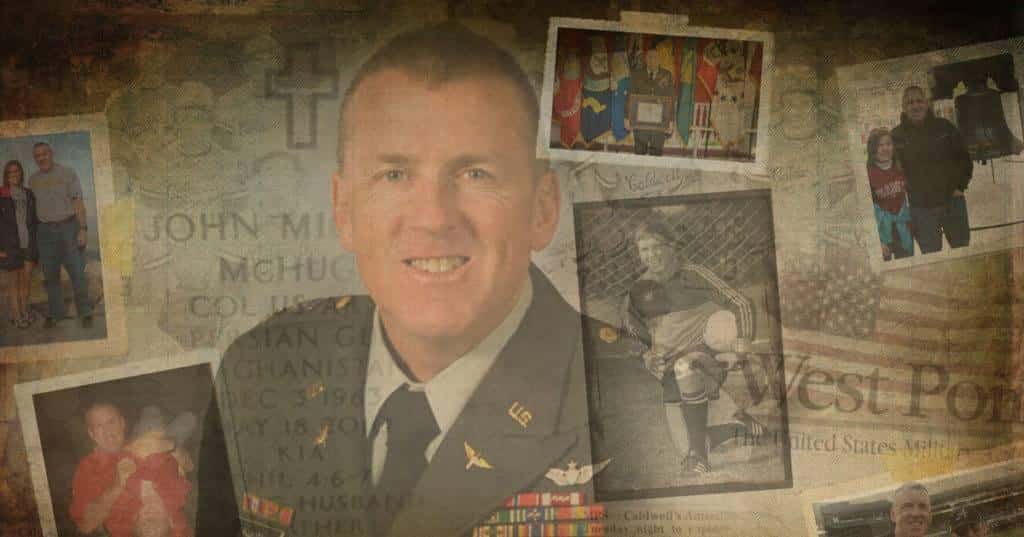 Mercedes-Benz has always been synonymous with quality, dedication, and the unwavering commitment to being "The Best or Nothing."  This commitment extends to Mercedes-Benz USA's philanthropic efforts, aimed at providing inspirational change and financial assistance to the youth of our nation.
Mercedes-Benz is proud to announce its partnership with the Johnny Mac Soldiers Fund. This organization was inspired by Col. John M. McHugh, through his ultimate sacrifice made for our country.  The Johnny Mac Soldiers Fund is dedicated to giving back through education to military family members, particularly children of the fallen, disabled or wounded.   Since 2014, the fund has awarded nearly $3.5 million in scholarships to veterans and military family members.  For every Mercedes-Benz vehicle sold, a donation will be made to support military families. Want to help? Check out our Memorial Day Sales Event.
Together, let's honor the fallen by lifting their children up.