Vegas Golden Knights' Luca Sbisa Drives to Victory
Who's ready for Game 3 with the Vegas Golden Knights vs. Winnipeg Jets happening tonight at the T-Mobile Arena in Las Vegas? The Fletcher Jones Imports team certainly is, and so is defenseman, Luca Sbisa (#47)!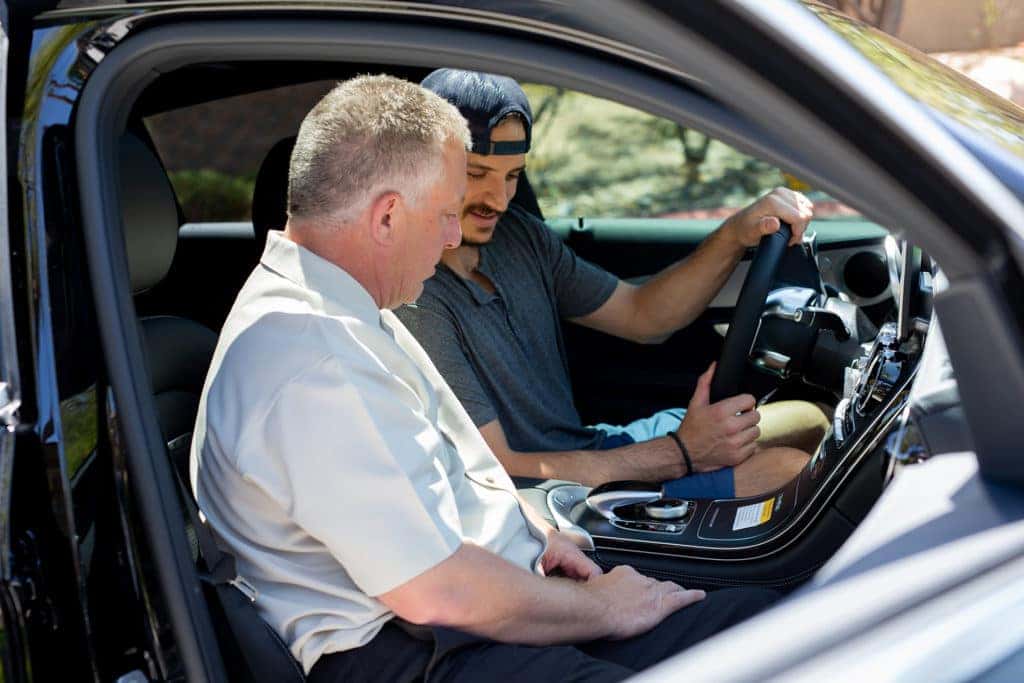 You can say we're pretty big fans of the Golden Knights, so big that we decided to dress up one of our favorite Mercedes-Benz vehicles in fan gear to show our support for our hometown hockey team.  So which model did we choose? The brand new 2018 Mercedes-AMG® GLC 63 Coupe!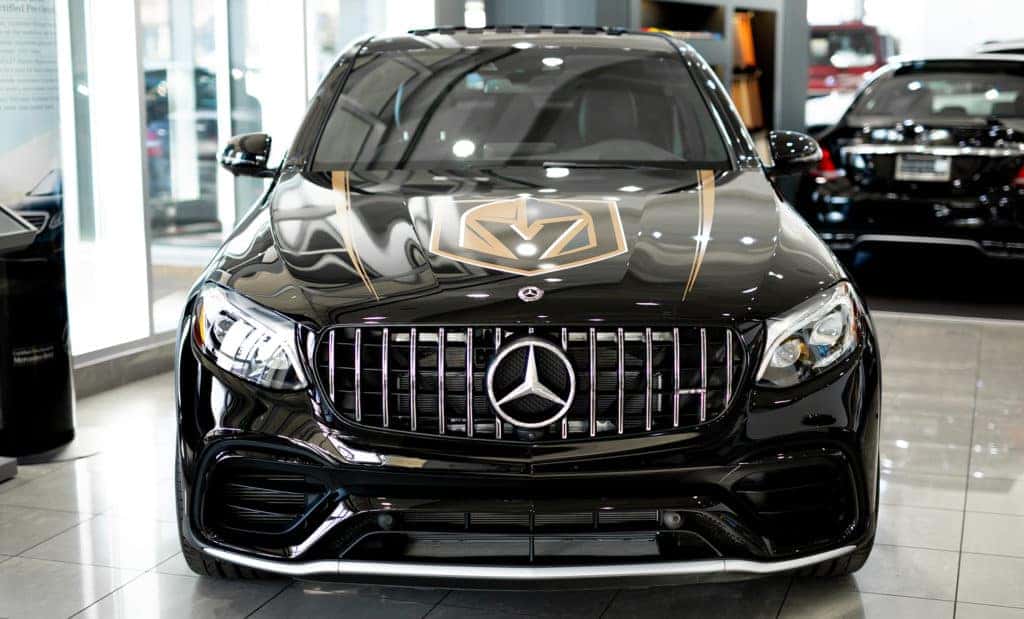 This Mercedes-Benz is far from your ordinary SUV. Mix the substance of a Mercedes-Benz SUV with the style of a coupe, and then infuse it with the pedigreed performance of AMG®. The result? Poise and presence in bold proportions.
"Wow that exhaust sounds good!" Sbisa said. "Better than my [Mercedes-AMG®] S 63," he added.
With two great athletes like Sbisa, and the Mercedes-AMG® GLC 63 Coupe, we're confident the Winnipeg Jets won't stand a chance.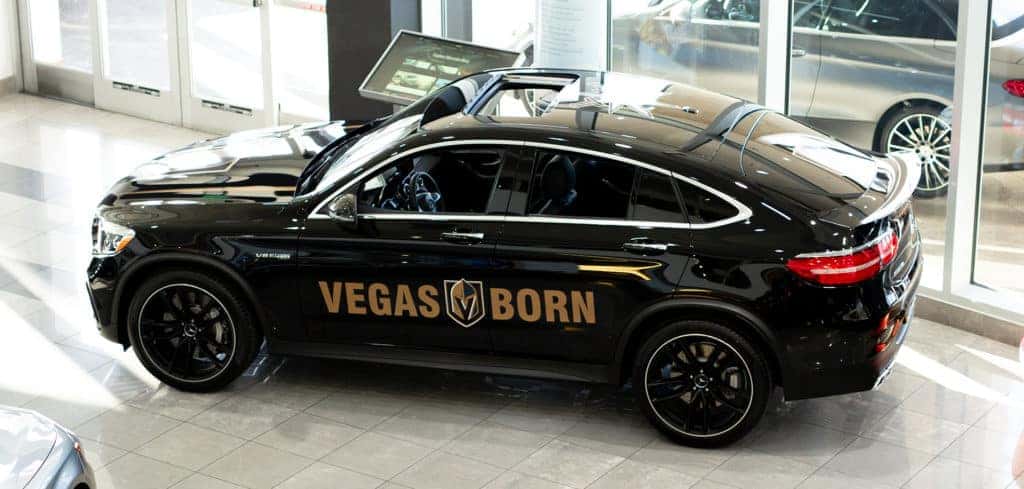 You already know who we're rooting for, but who do YOU think will win? Leave us a comment below, and don't miss out on tonight's game as Golden Knights' Luca Sbisa rolls up in the AMG® GLC 63 Coupe!