What is Mercedes-Benz Rescue Assist?
Mercedes-Benz Rescue Assist℠ was designed with speed and your safety in mind.  Rescue Assist lets you scan a QR code inside a Mercedes-Benz vehicle to instantly access important structural information such as the location of the batteries, fuel tank, airbags, seat belts, and more. At the scene of an accident, Rescue Assist the structural information of a Mercedes-Benz allows first responders access to find the best way to access the patient without cutting into an explosive device, airbag, or in the case of a hybrid vehicle—cutting through an energized circuit.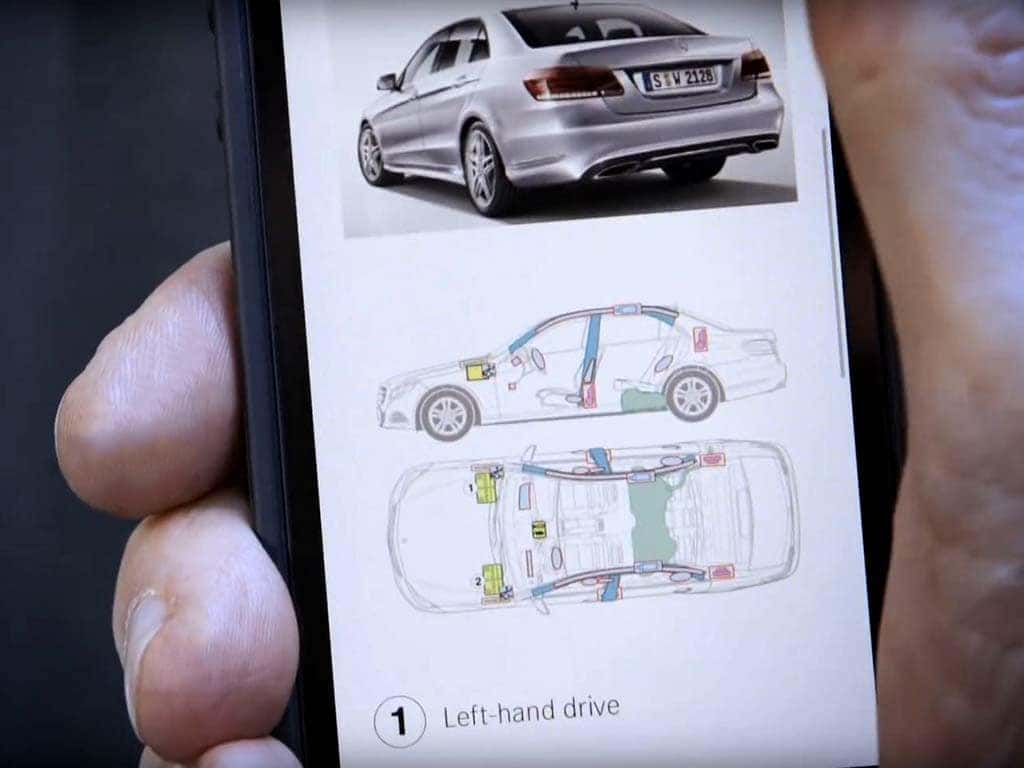 Rescue Assist is free to use and available in 23 languages. All you need to access a vehicle's schematic is a smartphone or tablet with an internet connection and built-in camera function.
How to scan the QR codes within Mercedes‑Benz vehicles:
Open the QR reader app on your smartphone or tablet
Find one of the two QR code decals. One is located on the inside of the fuel door, the other on the opposite‑side door post (B‑pillar)
Hold your device in front of the decal, press the button to scan, or wait until the reader focuses and takes you to the vehicle's schematic
Since November 1, 2013, Rescue Assist has been installed in all Mercedes-Benz vehicles during production. But any Mercedes-Benz from 1990 or later can be retrofitted with these QR codes.
To have Rescue Assist installed in your Mercedes-Benz or for more information on Rescue Assist or other Mercedes-Benz technologies like DISTRONIC PLUS®, contact Fletcher Jones Imports located in Las Vegas, Nevada.