3 Road Trip Games For Mercedes-Benz Enthusiasts
Grab the snacks, load up the luggage and get ready to compete in these 3 road trip games!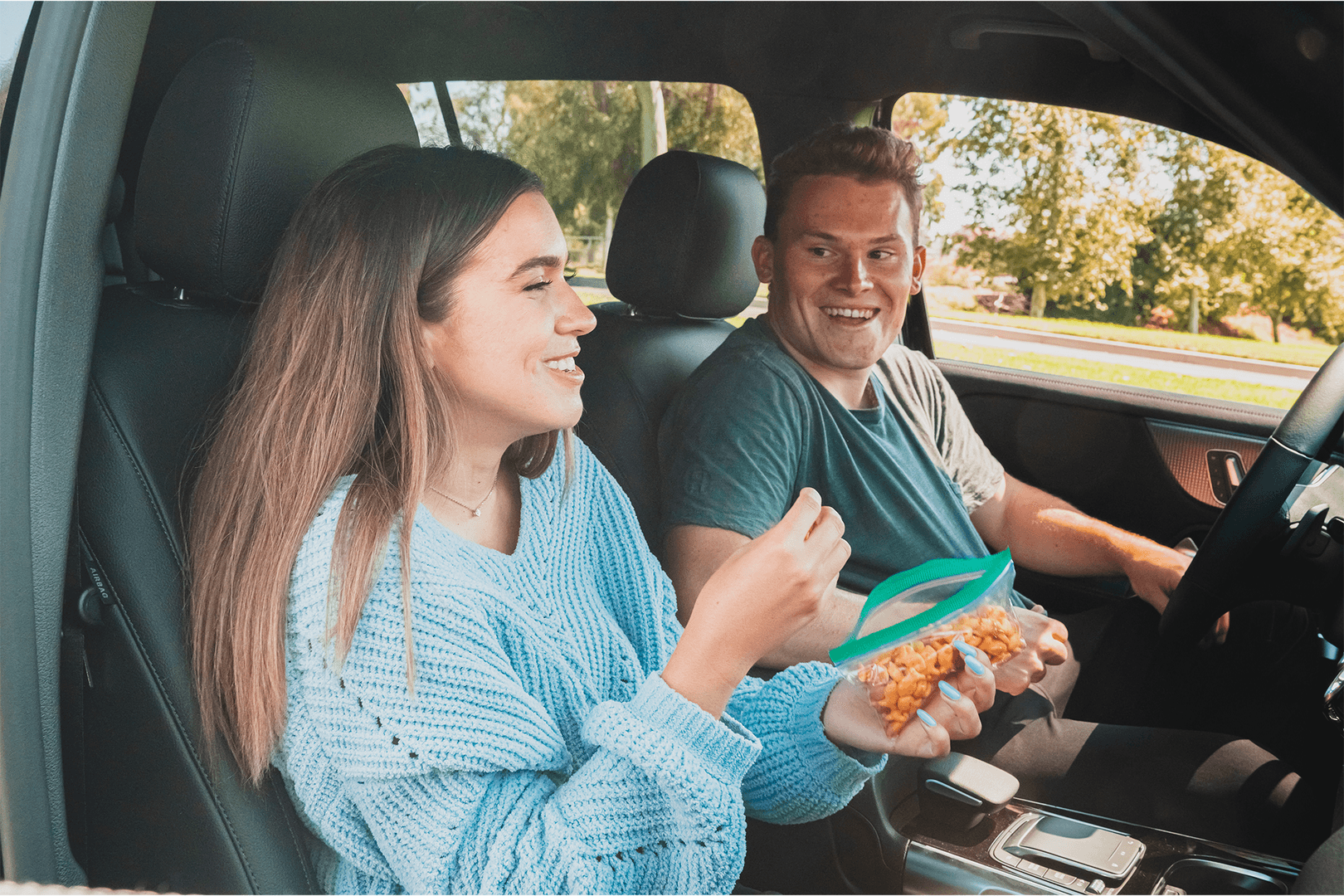 Spot-the-S-Class: How many 2021 S-Class models can you find?
Car Clouds: Find the clouds shaped like your favorite Mercedes-Benz model.
Hey, MBUX: Count how many ways you can use MBUX this trip!

See our full Mercedes-Benz road trip guide here.