Seventeen Years' Worth of Accomplishments at Fletcher Jones Imports
Have you ever felt that deep satisfaction of knowing you've accomplished something BIG? The feeling that gets your engine revving?
Perhaps it was finally being able to take home the Mercedes-Benz you've had your eye on for quite some time, or maybe it was getting a promotion at work. For Mel, every day is an accomplishment, and it all began 17 years ago.
Meet Fletcher Jones Import's veteran and Sales Consultant, Melvyn "Mel" Myers.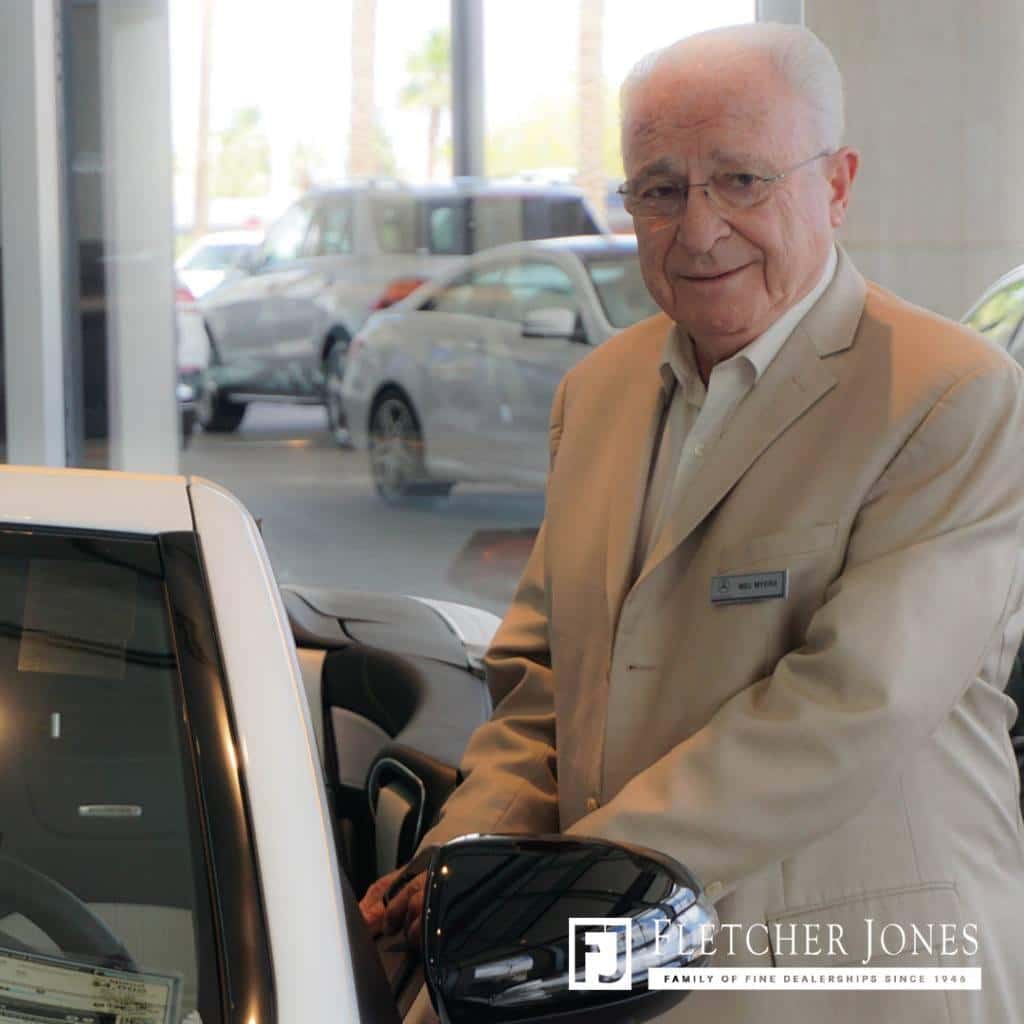 Mel has witnessed it all; from his daily interactions with his clients to the ongoing growth of Fletcher Jones Imports.
It's the everyday people who step onto our dealership seeking a luxury vehicle like, a Mercedes-Benz, and the gratifying feeling of helping them take it home that Mel finds as his greatest accomplishment. Better yet? Finding a Mercedes-Benz at a price that works for you is what we aim to do. Check out our current offers taking place now.
Mel has proudly shared many years of Mercedes-Benz knowledge to his clients and will continue to do so for many more miles to come. Stop by Fletcher Jones Imports today and congratulate Mel on his 17-year anniversary!