Fletcher Jones Imports National Employee Appreciation Day
"As a leader, one must share the vision or overall goal, then provide the resources, and create an environment where excellence is alwaysthe standard.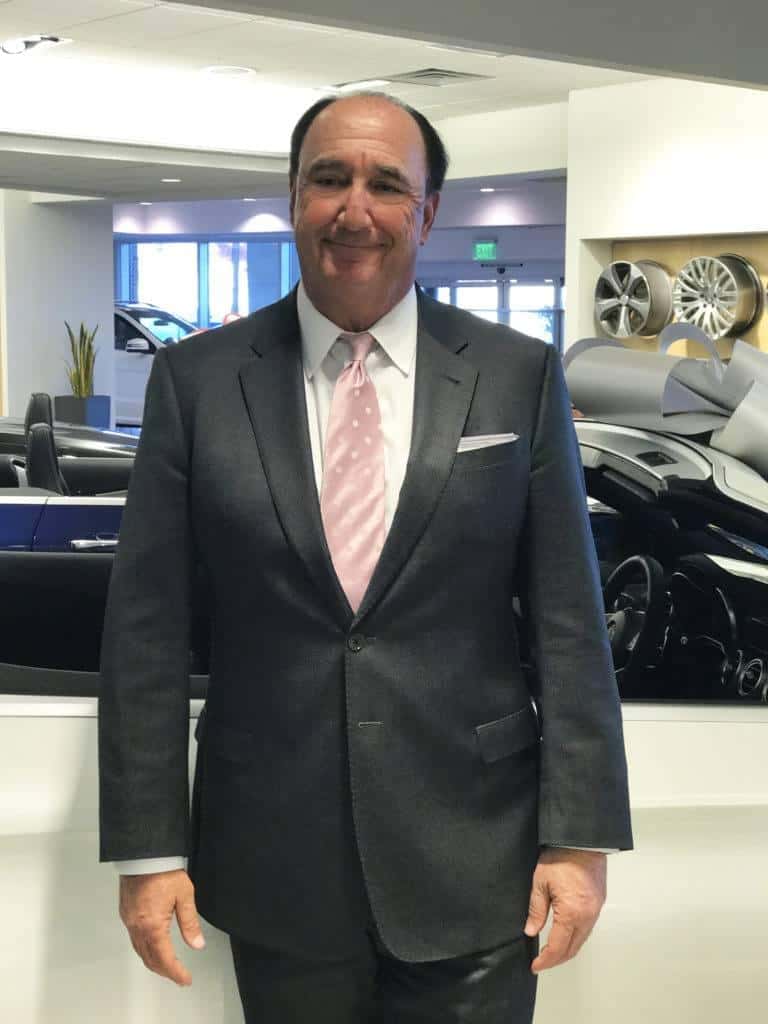 Leading by example is also extremely important.  People may listen to what you say, but they are paying very close attention to what you do.  Coaching and training is pivotal for anyone in a leadership position to help every individual be the very best they can be." – Steven Kaplan
Since March 3 is National Employee Appreciation Day, Fletcher Jones Imports' General Manager, Steve Kaplan wants to show his gratitude toward his team of dedicated and hardworking associates. Steven encourages his team to go above and beyond by creating a fun and friendly environment where each employee acknowledged for the efforts and engaged with employee-centered events. Because Steven values the importance of growth within Fletcher Jones Imports, he also encourages advancement among his team through optimum performance throughout the entire establishment.
Visit Fletcher Jones Imports
As the general manager, Steven strives to ensure that his entire team is performing up to their fullest potential and providing a superior guest experience. Come experience a world-class experience today by one of our talented associates. Browse through our Inventory and Schedule your VIP Test Drive by contacting: (702) 364-2700, today.
Looking to grow your team for your own business? Check out selection of Sprinter Vans and visit our brand new state-of-the-art Sprinter Service Center.